Lindsay Sloane is well-known in the movie industry. Overall, her most notable role was in the 2011 film Horrible Bosses. She portrayed Stacy, a character on the verge of getting married. Sloane's portrayal of Stacy was remarkable, captivating viewers and making them genuinely care about the character.
But her uniqueness goes beyond the characters she plays. Sloane doesn't merely take on the role of a character, she immerses herself in their emotions and thoughts. She effortlessly conveys their feelings, making it easy for audiences to connect. She consistently gives her best, whether it's a comedic or dramatic role. Her talent for acting and passion for her craft shines through in every performance she delivers. With that in mind, here are a few interesting facts about her.
How Did Lindsay Sloane Get Started In Acting?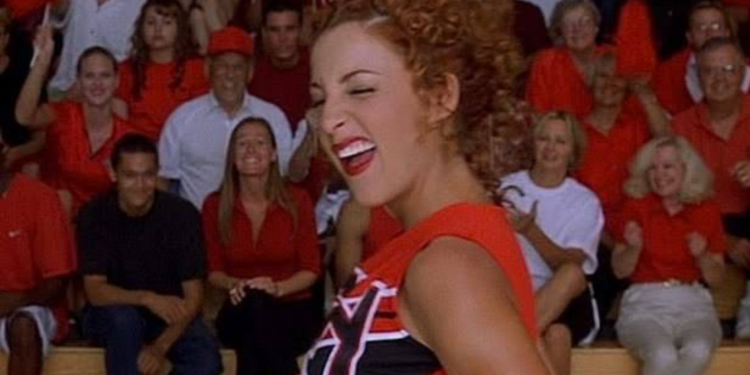 Lindsay Sloane was born on Long Island, New York, to Renée Leikin, a children's librarian, and Joey Leikin, a sales manager. She was raised in a Jewish family and began her acting career at a young age. After moving to Los Angeles, she signed with an agent when she was just eight years old. Interestingly, her mother once drove her to an audition during the 1992 LA Riots.
Lindsay Sloane's Previous Notable TV Appearances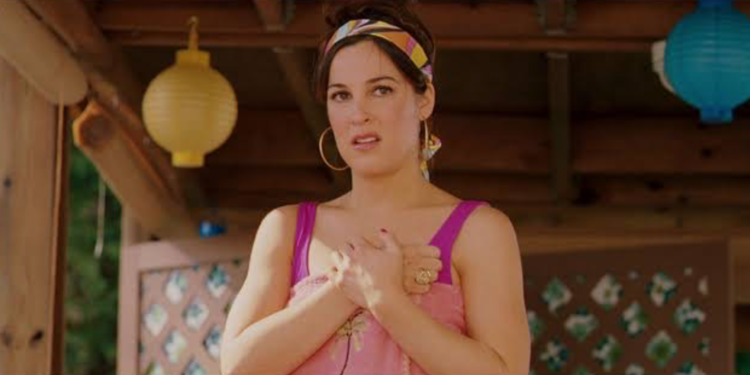 Sloane started her journey in the television industry with her first recurring role as Alice Pedermeir on The Wonder Years. The role spanned from 1991 all the way through to 1993. She then played Zoey Miller in seven episodes of the short-lived NBC sitcom Mr. Rhodes. Her popularity grew when she played Valerie Birkhead in Sabrina the Teenage Witch from 1997 to 1999.
The actress even starred in a spinoff movie to the series as a different character, a mermaid named Fin, in Sabrina Down Under. Additionally, Sloane was part of the cast of the short-lived series Grosse Pointe and The Stones. However, Sloane's television appearances extend beyond these roles. In the seventh season of Weeds, she played Maxeen, a character who hires Silas for a modeling gig and dates Andy. Most recently, she was part of the main cast of the CBS sitcom The Odd Couple, where she played the character Emily.
Her
Film Debut Was In 'Win A Date'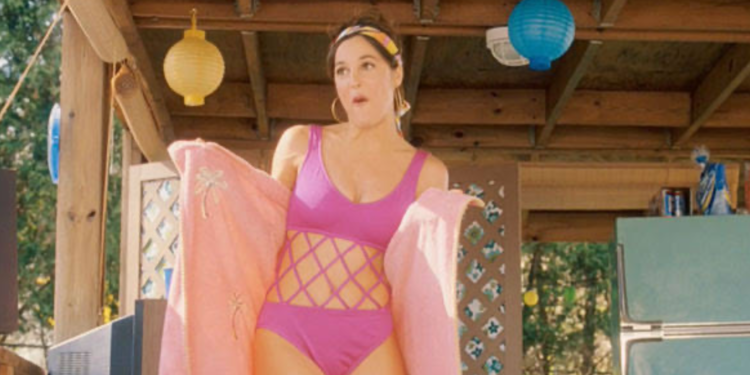 The actress made her film debut in a short film titled Win a Date in 1998. In this film, she played the role of a character named Dalia. Adam Cohen directed the film itself, and the cast also included Chris Hardwick and Paul F. Tompkins. It was released in the United States in March 1998 and had a runtime of approximately nine minutes. Sloane, being a part of the main cast in this short film, was provided an opportunity to showcase her acting skills in the realm of cinema early in her career.
She Has An Impressive Net Worth
Needless to say, the actress has established a successful career in acting, which has significantly contributed to her net worth. As of 2023, her net worth is estimated to be between $100,000 and $1 million. This wealth primarily originates from her acting roles in both television and film. For the most part, it is likely to continue to grow as she remains active in her career.
The Nominations & Awards
Lindsay Sloane
Has Received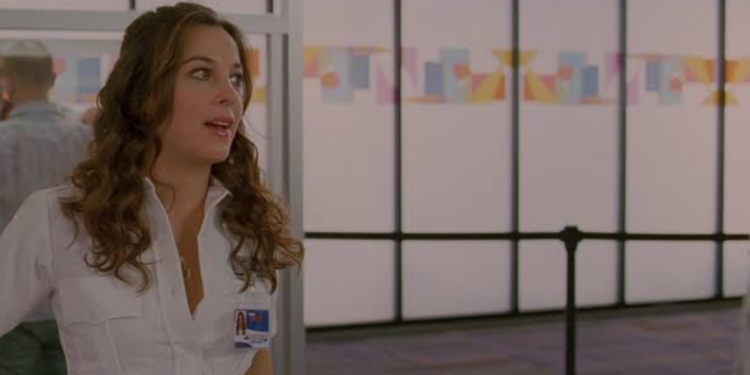 Lindsay Sloane has received two notable nominations in her career. The first was for the MTV Movie + TV Awards in 2001. She was nominated for the Best Dance Sequence for her performance in the movie Bring It On. This nomination was shared with her co-stars Kirsten Dunst, Clare Kramer, Nicole Bilderback, Tsianina Joelson, Rini Bell, Bianca Kajlich, Nathan West, and Huntley Ritter.
The dance sequences in Bring It On were a key element of the film. Overall, they showcased the athleticism and coordination of the actors as they portrayed competitive cheerleaders. Her second nomination was for the Young Artist Awards in 1997. She was nominated for Best Performance in a TV Comedy – Supporting Young Actress for her role in the TV show Mr. Rhodes. In this show, Sloane played the character Zoey, contributing to the comedic elements of the series.