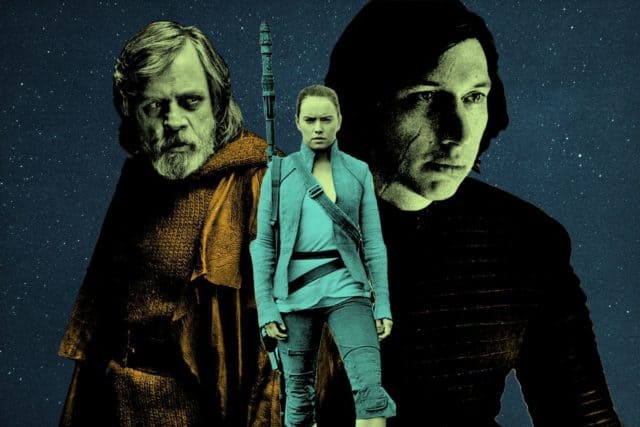 Well, it's that time of year again. No, I don't mean Christmas. I don't mean New Year. I don't mean end of the semester or the start of a much-needed vacation. It's December, which in recent years means that it's time for the latest Star Wars movie.
After buying Lucas Arts, Disney gained access to all of the great movie series that George Lucas had squirreled away over the years. And while it definitely included a few ringers, the undisputed jewel in the Disney crown afterward was Star Wars: the science fantasy epic that seems to be every person on the planet's favorite movie series.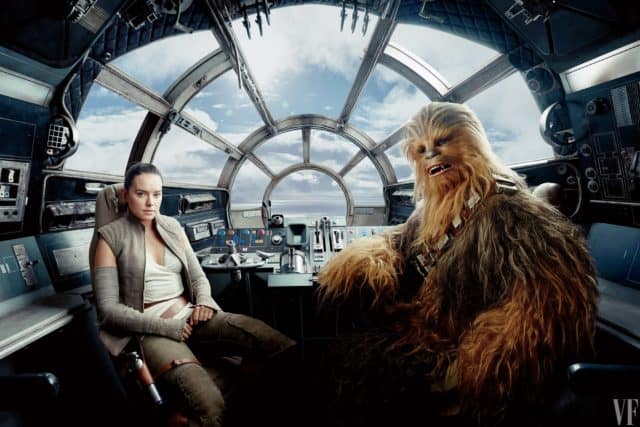 Since that acquisition, Disney has made good on their investment. Two years ago they released The Force Awakens: a blockbuster tour de force that reminded everybody what a good Star Wars movie actually looks like. Last December saw the release of Rogue One, a surprisingly compelling side-story in the Star Wars mythos that many movie-goers have actually identified as their favorite of the entire franchise. And this year we get the first direct sequel to The Force Awakens: the long-anticipated Last Jedi.
Naturally, the movie has been the subject of rampant internet speculation. The first movie set up a new generation of rebels charged with taking on a new generation of intergalactic Nazis while also sending off the old guard from the previous movies (most memorably, Han Solo). With new wrinkles developing in the Skywalker saga, the heart-breaking real-life death of actress Carrie Fischer and some rocky filming over on the set of the Han Solo origin movie, it's been the source of constant, inescapable discussion.
Star Wars fans can rest easy, though. The reviews are officially in and The Last Jedi is a certified-fresh success. Review aggregator Rotten Tomatoes, which collects and averages the number of positive reviews a film receives into a percentile score, currently lists the film as having a 94% score. This means that 94% of everybody who has seen it so far (that is, movie critics) have given it a positive review. That is overwhelming praise for the 9th major film in blockbuster franchise stretching back a full forty years.
Most critics praise it for its complex and diverse cast o characters, its deep and surprising story and for the singular directorial talent of director Rian Johnson (who is currently in charge of making an upcoming Star Wars trilogy of his own). The film's critical consensus praises it for "honor[ing] the saga's rich legacy while adding some surprising twists — and delivering all the emotion-rich action fans could hope for."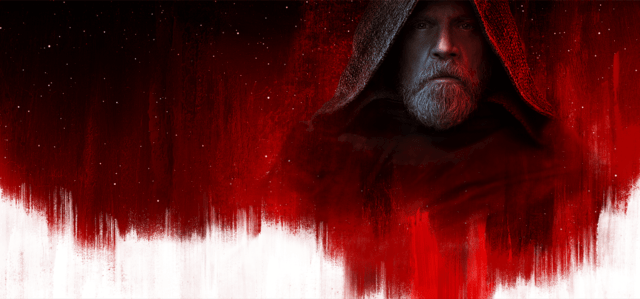 The Last Jedi opens this weekend and is expected to be yet another massive success for Disney. Even in a year where every major blockbuster seems to be failing, the company still keeps turning out monster-hit after monster-hit. 2017 alone has already seen them cash in on Guardians of the Galaxy Vol. 2, Spider-Man: Homecoming, Thor: Ragnarok, Beauty and the Beast, Coco and others. 2018 is looking to be even better, between The Incredibles 2, Wreck-It-Ralph 2, Solo: A Star Wars Story, Mary Poppins Returns, Black Panther, Ant-Man and the Wasp and Avengers: Infinity War.
Tell us what's wrong with this post? How could we improve it? :)
Let us improve this post!