With over 80 acting credits and more than two decades in the acting industry, it's safe to say that Lars Mikkelsen is one to look out for. The Danish-born actor is well-known for his versatility and stellar skills as a whole. Even more, he's practically acting royalty but has managed to stand free of anyone's shadow.
Mikkelsen is well-known both on the big and small screen and has appeared in movies like Headhunter and the Danish film Winter Brothers. In television, the actor has been in titles like House Of Cards, Ashoka, and The Witcher. However, there's more to him than just his acting career. As such, here are some interesting facts about him.
1. He Comes From A Family Of Actors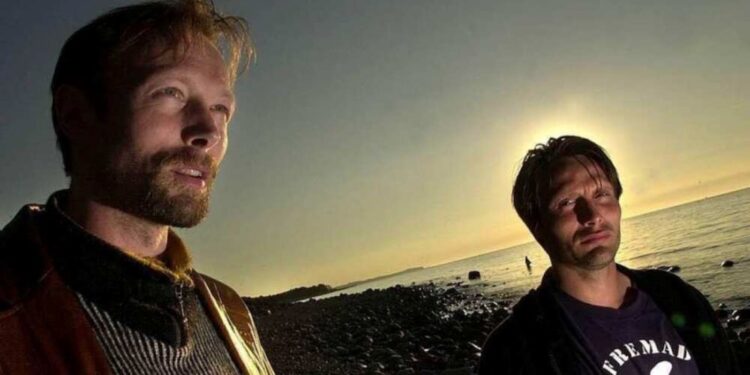 The Mikkelsens are a well-known family as far as the entertainment industry is concerned. His brother, Mads Mikkelsen, is a prominent actor that's no stranger to the big and small screen. He's known for movies like Indiana Jones and the Dial of Destiny, Fantastic Beasts: The Secrets of Dumbledore, and Dr. Strange. Perhaps it's his role as Dr. Hannibal Lecter in the NBC horror-thriller Hannibal that made him a household name. Needless to say, his career continues to break bounds.
Additionally, his father, Henning Mikkelsen, was an actor known for the film Brutal Incasso. Unfortunately, he passed away in Denmark back in 2019. Then there's Lars Mikkelsen's wife, Anette Støvelbæk, who happens to be a Danish actress. She was in the Danish comedy Italian for Beginners.
2. Lars Mikkelsen Originally Pursued A Career In Economics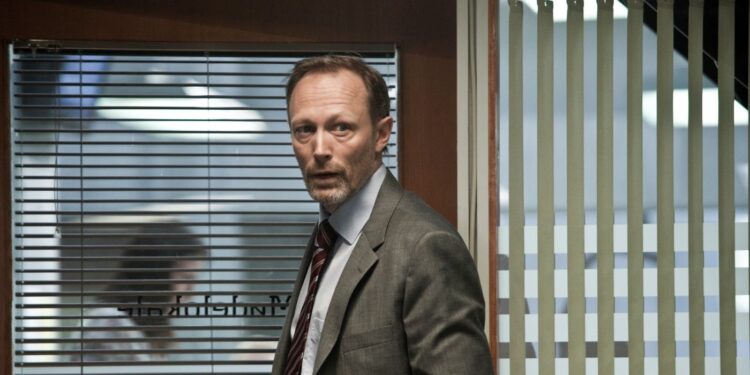 Before he fully gave in to the idea of becoming an actor, Mikkelsen had other plans for his future. The actor was going to go the more traditional route of graduating college and then landing a 9-5. However, his field of choice couldn't have been further from acting if it tried. More specifically, his initial decision was to pursue a career in economics. To that effect, he attended Aarhus University. Needless to say, that decision did not stick as he later decided to follow his passion — acting. The star then attended the National Theatre School of Denmark to get some formal training before delving into the craft.
3. He's Got A Knack For Languages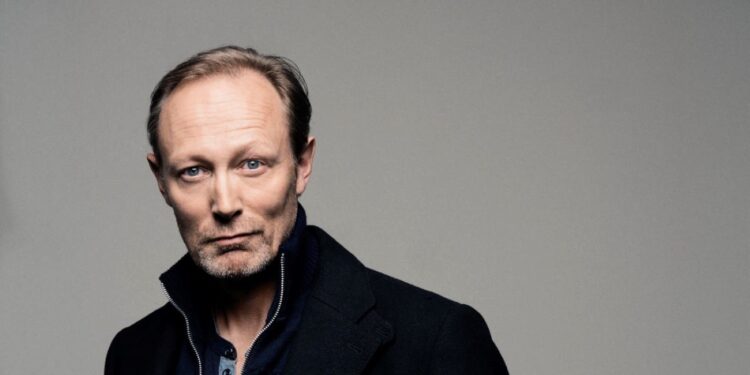 Besides being quite talented onscreen, the actor is quite skilled in certain areas. He may not be a full-on linguist, but he speaks several languages fluently. Besides his local Danish, the actor is more than proficient when it comes to English and German. It's safe to say that this skill has lent him the versatility needed to take on roles across countries and film/TV industries.
4. He Became A Christian After Playing The Role Of A Wayward Priest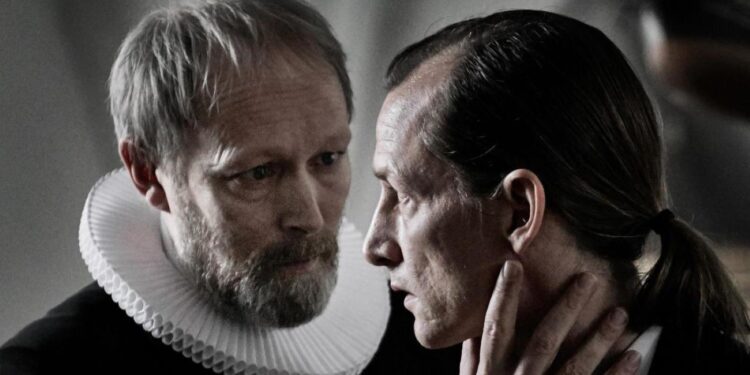 Many actors have been open about how some of their roles affect their lives. Whether it's a major life change or a shift in perspective, some acting roles aren't skin deep. For Lars Mikkelsen, the role that shook things up was Johannes Krogh in Ride Upon The Storm (Herrens Veje). Raised by communist atheist parents, Mikkelsen pretty much didn't have an opinion about playing a man of the cloth. However, the role affected him in ways he never expected. In his own words, "I found God after playing a boozy, lusty priest." He further told The Guardian, "I'm getting older, experiencing people dying, and to give that meaning, I found churches and ministers to be the right place."
5. Lars Mikkelsen Hadn't Heard Of "Sherlock" Before He Starred In The Show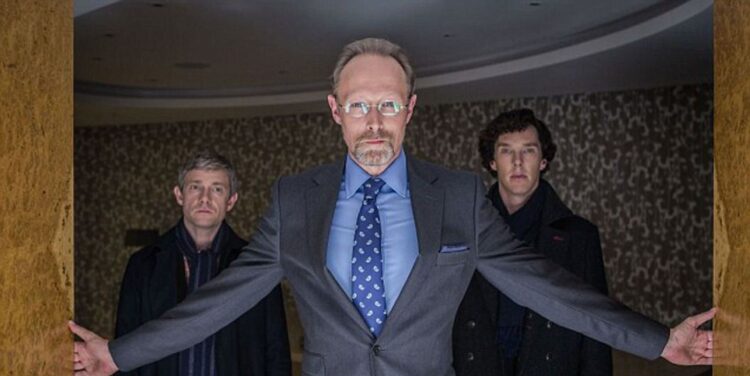 He's not too proud of this one, but before he took on the role of Magnussen, Mikkelsen was unfamiliar with Sherlock. The British show was no doubt a hit across borders, but apparently, the actor didn't hear much about it. He recalls, "It was quite embarrassing, really, in retrospect, to tell the producers that I hadn't heard of it." Mikkelsen admits to thinking the show was amazing when he finally got around to watching it. In fact, he wondered how he had missed it in the first place. Furthermore, he admitted that he thoroughly enjoyed playing the bad guy and would be open to more villain roles in his future. One he particularly mentioned was Iago in Othello. According to the Danish actor, "He truly was the greatest villain ever written."