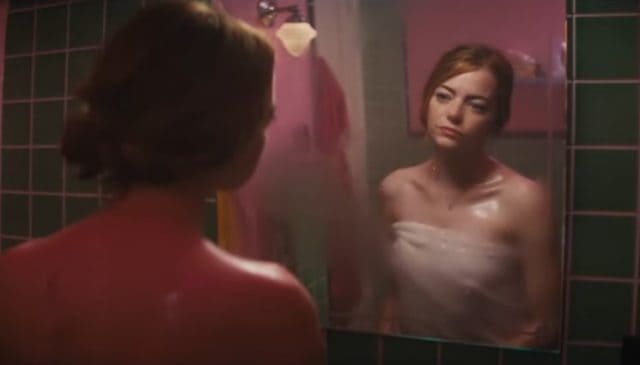 Critically acclaimed DJ, Sleeper, has reinvented La La Land, creating an artistic mixfilm tribute to one of the best movies of the 21st century. Using a medley of films and music across decades,
Sleeper mashes a universe of cinema together.
Songs from La La Land are melted with classic vocals from Alicia Keys, Beach Boys, Boyz II Men, Empire of The Sun, Nina Simone and so much more. Over 20 timeless artists are blended into the La La Land soundtrack. A video experience is combined with the music, including vintage films that La La Land pays homage to: Broadway Melody of 1940, Shall We Dance, Sweet Charity, Singin' In The Rain and West Side Story.
"La La Land presents the agony and wonder of dreams in spectacular ways," says Sleeper. "I think it captures a tiny taste of God's dreams for us. I wanted to create an audio and visual experience that allows you to enjoy the film over and over again. It's a turntable tribute to La La Land."
Come see Ryan Gosling and Emma Stone dance with Fred Astaire and Cyd Charisse.
In 2009, Sleeper became the first DJ to draw over 1,000,000 YouTube views to a video of his crowd-pleasing DJ style, mixing 18 songs in 10 minutes. His music has been featured on MTV, ESPN and URB. Sleeper does an array of events from F1 racing to VJ showcases for Apple & TED. At TED, Sleeper presented the still nascent technology of video DJing. This La La Land Mixfilm revisits Sleeper's unique style of genre-bending, old-school turntablism and cutting-edge technology.
Tell us what's wrong with this post? How could we improve it? :)
Let us improve this post!