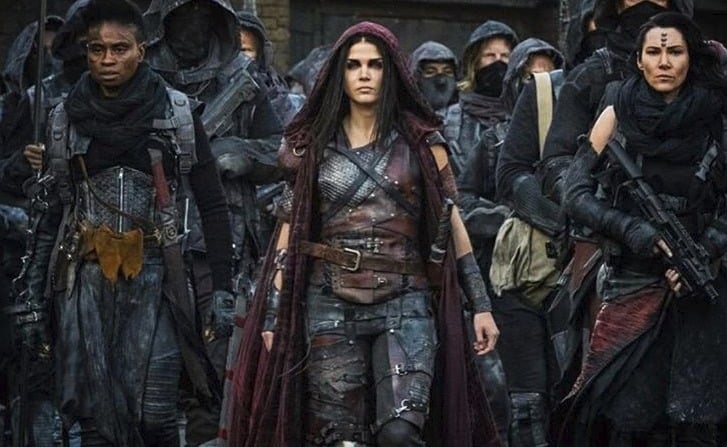 Kyra Zagorsky, the newest addition to the Arrow cast, has a unique ability to make a facial scar look incredibly cool. As Athena, a former member of the League of Assassins, she's rocking a different look and showcasing her talent for action television. There's a lot to learn about this versatile actress, so let's dive into 10 fascinating facts about Kyra Zagorsky.
1. Small Town Roots
Born in New York, Kyra actually spent her childhood in a small mountain town in Colorado. This outdoorsy upbringing would later prove beneficial in her acting career, as many of her roles involve active elements.
2. High School Acting Debut
Kyra's acting journey began during her senior year of high school when she was cast as a lead character in the school musical. She went on to earn her BFA in theatre from Southern Oregon University in Ashland and her MFA in acting from the University of California, Irvine.
3. Martial Arts Mastery
While starting her acting career in New York, Kyra trained in various martial arts disciplines, including kickboxing, capoeira, sword fighting, and Filipino stick fighting. Her skills are evident in some of her fight scenes.
4. Canadian Connection
Many of Kyra's sci-fi roles were filmed in Canada, leading her to fall in love with the country's beautiful cities.
5. The Real Julia Walker
The creators of Helix saw something in Kyra that reflected their vision of Dr. Julia Walker. As a result, Kyra's portrayal of the character is very much like her real-life persona.
6. Married to Patrick Sabongui
Kyra and Patrick, known for his role as former police captain David Singh in Flash and the Arrowverse, tied the knot on August 5, 2002. They reside in both Los Angeles and Vancouver.
7. Mother of Two
Kyra balances her acting career with being a full-time mom to her two children with Patrick, a daughter and a son.
8. Perfume-Free Preference
Kyra prefers fragrance oils over perfumes, which she discovered while vacationing in Egypt with her husband. She appreciates that these oils are free of chemicals and provide a pure scent.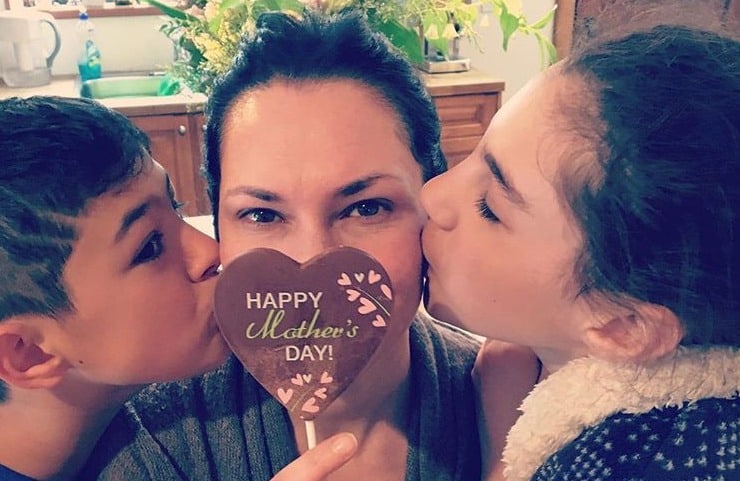 9. Helix Scenes That Spooked Her
The intensity of Helix, combined with the claustrophobic studio setting, made some scenes genuinely frightening for Kyra. She had to adjust to the script and remind herself that it was just a show.
10. Dream Collaboration: Kathryn Bigelow
Trailblazing director Kathryn Bigelow, known for war films like The Hurt Locker and Zero Dark Thirty, is someone Kyra would love to work with in the future. She believes that collaborating with a female director in film or TV would be a unique and rewarding experience.
Tell us what's wrong with this post? How could we improve it? :)
Let us improve this post!