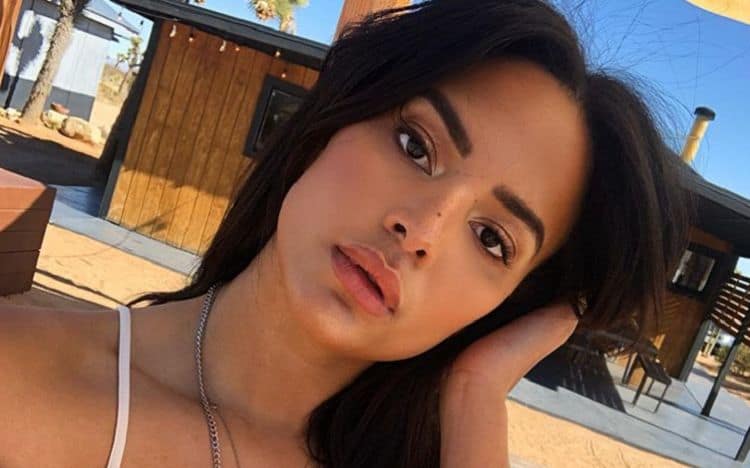 If the name Kyra Green sounds familiar, then that's because you've probably seen this TV personality in her element. More obviously, she's on the premiere season of Love Island, but that's not the only place you've seen her around. Green is a model, working with LA Modeling, and she's also a musician.
She was on America's Got Talent when she was 16, along with her band 212 Green. But, more recently, it's her presence on Love Island (US) that has really put her on the map. She took the reality TV world by storm and might just be
Altogether, Green has plenty to offer a reality show, but there are some other surprises in the works. In fact, she might be the most controversial player that the show has ever seen. Here are a few fun facts about
1. 212 Green is Still Going Strong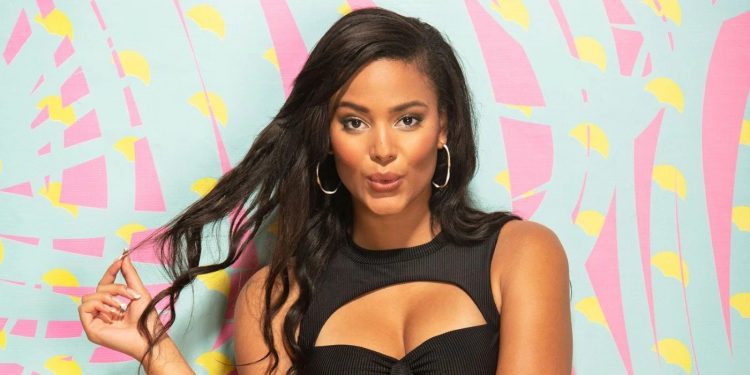 When Kyra Green debuted as a musician, she was barely old enough to drive. While her group, 212 Green, didn't win Season 8 of America's Got Talent, but they made a splash. Presently, all the members of the soul-pop group live in the L.A. area, and they're still together.
3. She's A Little Dark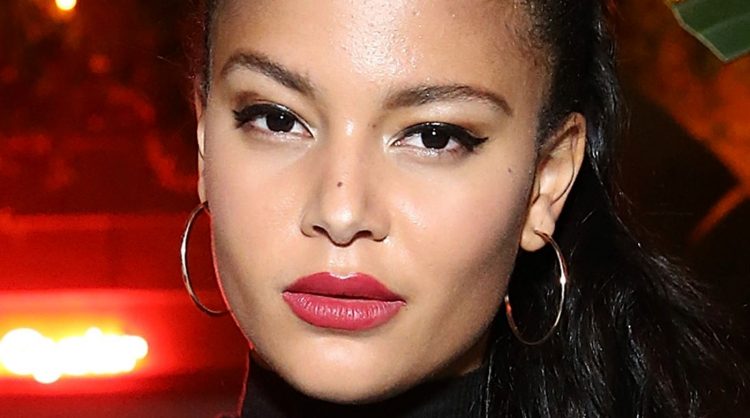 "I'm a little dark, like Wednesday Addams." – Kyra Green. She's often seen rocking a bikini or behind a microphone, but Green isn't all sunshine and sparkles. She says she has a dark side. That's a hard thing to verify, but any girl who knows her Addams Family must really have a bit of black in her soul.
4. Green Loves Weirdos
As she said herself, Green isn't into stereotypical guys. She doesn't enjoy spending time around the sort of men that talk about or look at themselves a little too much for comfort. She probably gets plenty of that at work.
Instead, the reality TV star looks for quirky, open, and downright strange individuals. "I'm excited to meet the dudes. I'm hoping there are some weirdos in there," she told People in a recent interview.
5. She Started Her Career Quite Young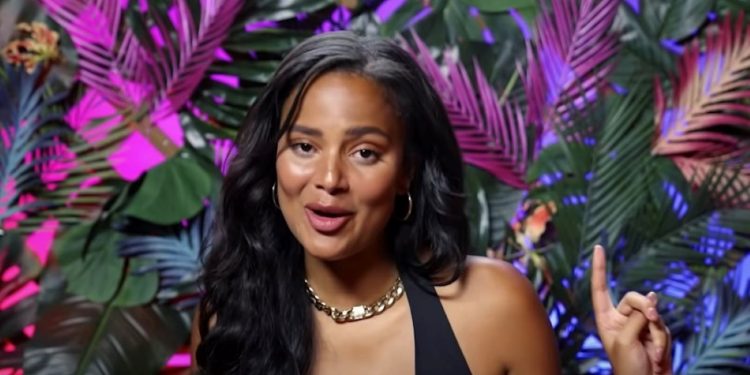 Just like Brooke Shields before her, Green started her modeling career quite early on in her life. She was discovered when she was 13 years old and has been strutting her stuff since then. She even modeled for Victoria's Secret Youth line Pink. While it's not as controversial as it once was for younger adults to be scantily clad, it's still a very early start.
6. She's Sweet But Not Defenseless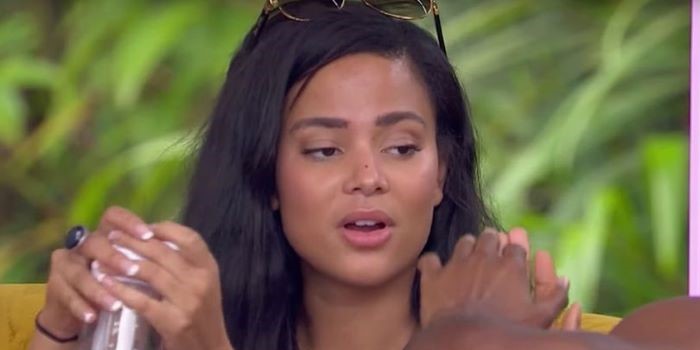 The great thing about fame is being able to use your name and status to advance causes you care about. In that vein, Kyra Green enjoys volunteering with charities when she can. The flip side of that fame is having to put up with serious issues while in the public eye.
Paparazzi, stalkers, and insistent fans can be trouble, but the good thing is that she knows how to handle herself. She knows how to handle herself when the going gets tough and has even learned how to box in case fists get involved.
Read Next: Meet the Cast of CBS's Love Island Season 1
Tell us what's wrong with this post? How could we improve it? :)
Let us improve this post!