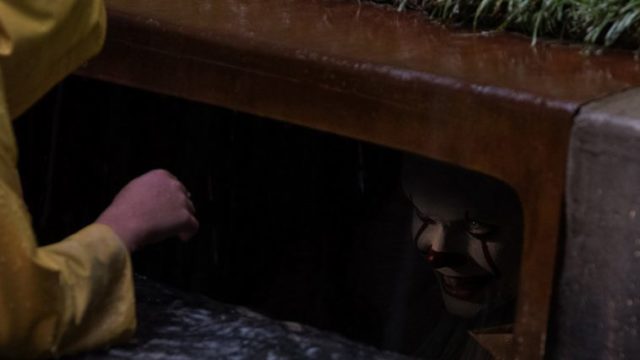 Ask anybody who pays attention and they will tell you that this has been a disappointing summer for movies. By "disappointing," I don't mean that there weren't any good movies out there. In fact, by some accounts, its actually one of the best Summers in years for that.
Between blockbuster mainstays like the Guardians of the Galaxy, Spider-Man and Wonder Woman and small-budgeted gems like Baby Driver and Dunkirk, there's actually very little to complain about in terms of quality content. Sure, we had some definite stinkers to contend with, but no more than any other year.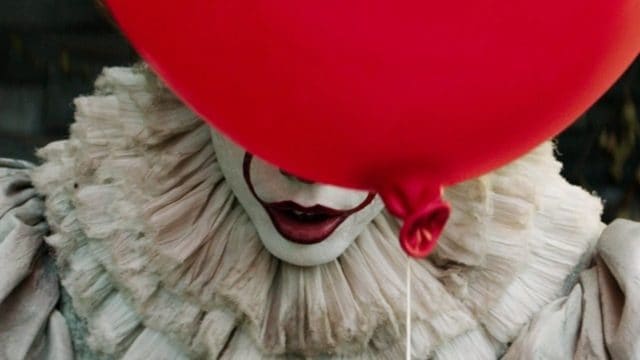 No, 2017 has been disappointing in terms of what people paid at the box office. Other than a few mega hits and unexpected surprises, this has been one of the worst seasons in decades in terms of sheer profitability. And if studios aren't making money on their movies anymore, the few good ones that we continue to enjoy will find themselves increasingly in jeopardy as penny-pinching studios try to find corners to cut to make up for their unexpected pitfalls.
While the year certainly isn't over yet, upcoming movies have a tall order to fill to make up the difference by year's end. We all know that Thor: Ragnarok, Justice League and The Last Jedi are going to make money. Like their mid-year compatriots, that was never in question. Whether there are enough other movies to draw audiences in to undo the damage done by the Summer's box office poison is a question studios are desperate to answer.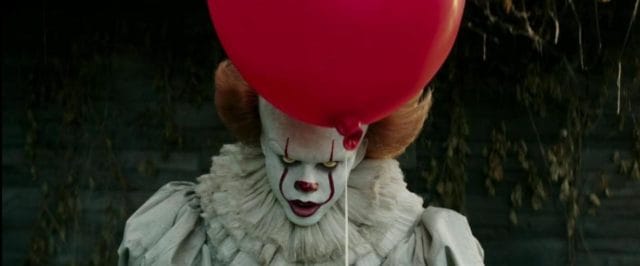 It looks to be both the first and best shot to shore up studios' (or at least Warner Bros') barren coffers. What started off as a safe bet on a relatively modest return has ballooned into a potentially staggering success for the cash-strapped studio.
Although initial estimates put its opening weekend box office around $30 million, it has since ballooned to a commanding $60 million: a nearly unheard of sum for an R-rated horror movie released in September. The final estimates are even more optimistic, with its record breaking ticket presales leading industry insiders to anticipate as much as a $70 million opening.
Furthermore, its overwhelmingly positive reviews from critics and positive audience response ensures that the film will have "legs." This means that it is likely to keep making money well after the initial opening weekend buzz has died down. Its 90% Certified Fresh rating on review aggregator Rotten Tomatoes dwarfs most of its competition and will go a long way to assuring a gun-shy audience that it is indeed worth the price of admission.
It is currently expected to make in excess of $200 million dollars domestically over the course of its run, with still more revenue coming from overseas ticket sales. Given how little horror movies tend to cost, the movie could prove to be immensely profitable.
It remains to be seen exactly how much money It will draw in — and it certainly won't reverse the Summer's poor fortunes by itself — but it is looking to be a powerful first step toward that direction. If movies like Blade Runn 2049, The Shape of Water, Coco and Murder on the Orient Express also find a ready audience willing to spend good money on tickets to see them, 2017 might not turn out to be the financial dud that it's currently shaping up to be.
Save
Tell us what's wrong with this post? How could we improve it? :)
Let us improve this post!