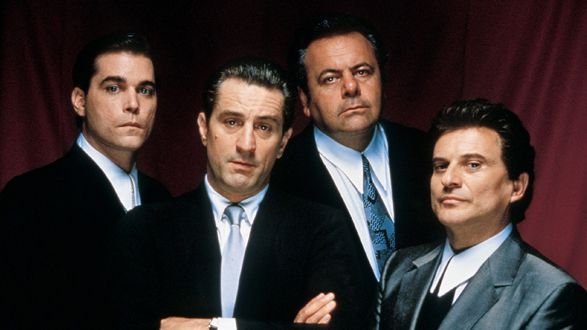 For those of us who enjoy action and crime movies, a film's "body count" has become a fun metric we measure a movie by. While it in no way measures the quality of a movie it's certainly fodder for the water cooler. You could watch a film that was mediocre but at least you can approach your peers with some interesting data and say "well, the movie sucked but I found out that there were at least 87 deaths by gun," or something of that nature.
The Rambo's of the world usually destroy every other movie in this category but one genre of film that does well in kill count is gangster movies. There tend to be less deaths but each death is usually more "important" and expanded on than a simple death by machine gun. In honor of the gangster movie how about we take a look at what I consider to be the best gangster movie of all-time? And no, I don't think it's The Godfather. It's a familiar film from 1991.
This week Joblo takes on the movie Goodfellas for their "Kill Counter" series.
Check out the video below: