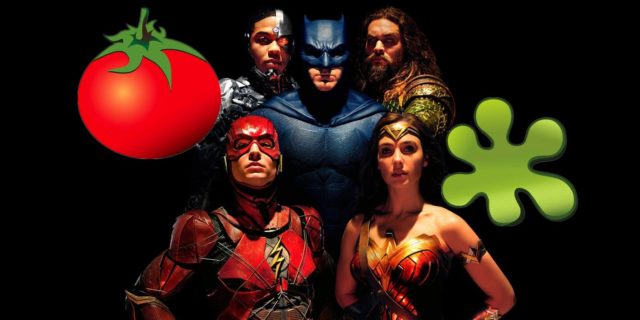 After years of buildup and, if we're being honest here, disappointment, Justice League has finally hit theaters. DC's answer to the gauntlet thrown down by Marvel's The Avengers back in 2012 has had a long and troubled road after initially being greenlit, and has reworked itself several times along the way, but we can finally see for ourselves the fruit of the studio's labors.
The thing is, though, that Warner Bros, the studio that financed the film, has been more than a little gun shy about actually sharing their final product with us. It's not really all that hard to see why, either.
The buildup to the movie (minus Wonder Woman) was unilaterally terrible. The earliest cut of the film was allegedly unwatchable. The planned sequel was scrapped and folded into the movie it was supposed to follow-up.
Characters were quietly dropped from the film mid-production (remember when the ad campaign used to promise us that they would "unite the seven?"). The first director dropped out and was replaced by another with a radically different vision of what the movie should look like immediately before a third and unprecedentedly extensive round of reshoots that, for all intents and purposes, remade the movie from the ground-up. As Justice League was increasingly reworked, the trailers for it became progressively worse, with the most recent looking both empty and unfinished.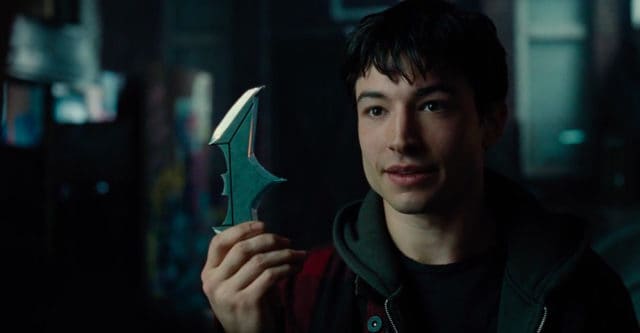 Ahead of the film's release, Warner Bros announced sweeping changes to their superhero movie slate, which now featured multiple non-canonical installments and de-emphasized the shared universe that Justice League was supposed to cement as DC's new normal. And even then, the entire franchise was all but promised to be rebooted with the upcoming Flashpoint adaptation (the original comic, incidentally, being what rebooted the publication line with the "New 52" branding back in 2011).
But Justice League was too expensive to just shelve — costing upwards of $300 million by most estimates — and was released as per Warner Bros' original plan. The review embargo — the deadline before which critics who saw the film at advanced screenings can't publish their reviews — was lifted unsettlingly near the film's opening weekend: historically a good sign that the studio lacks confidence in the quality of its product (compare that with Thor: Ragnarok, whose reviews began pouring in almost two weeks before the movie's release).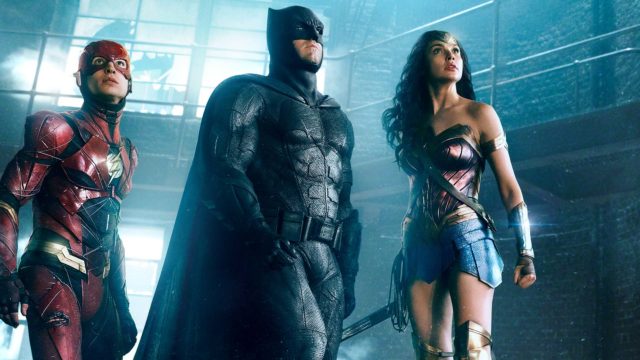 Worst of all was what happened with review aggregator Rotten Tomatoes, whose Tomato Score reveals what percentage of critics actually liked the movie. Partially owned by Warner Bros themselves, they withheld their score — despite the review embargo lifting days earlier — until Thursday afternoon: giving Justice League every opportunity to sell tickets to movie-goers who might think twice about it if most people (and likely them by extension) didn't like the thing in the first place). And when they actually published that score, was it ever a doozey.
As of this writing, Justice League is sitting at a dismal 36% on Rotten Tomatoes. That means that roughly two thirds of everybody who saw the movie didn't like it. That's barely any better than the widely reviled Batman v Superman (at 27%) and Suicide Squad (26%). That's considerably worse than the still-controversial Man of Steel 55%) and especially Wonder Woman, the only DCEU movie people actually seem to like (92%). In fact, of all this year's major releases in its genre — Logan (93%), Guardians of the Galaxy Vol. 2 (82%), Spider-Man Homecoming (92%), Thor: Ragnarok (92%) and Wonder Woman — it is by far the least liked. In fact, people hate it.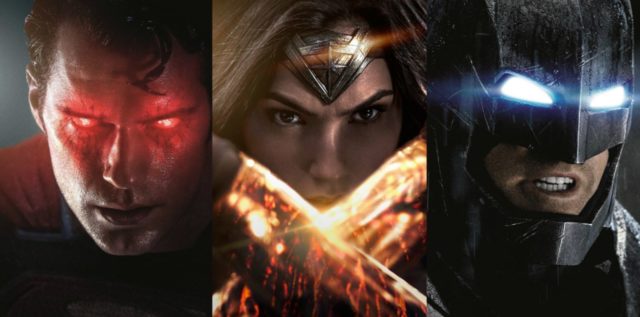 Despite what appeared to be an initially positive reaction when the social media embargo lifted, once people were able to express opinions longer than 140 characters, things looked really different for Justice League. Rotten Tomatoes' critical consensus — which synthesizes the dominant opinions into a bite-sized summary — admit that while Justice League "leaps over a number of DC movies, but its single bound isn't enough to shed the murky aesthetic, thin characters, and chaotic action that continue to dog the franchise."
Justice League appears to be a dud by any standard. Critics hate it and analysists predict that people will largely stay away from it as well, all but ensuring that it will fail to reclaim its monumental production, distribution and advertising costs. I guess there's always next year.
Tell us what's wrong with this post? How could we improve it? :)
Let us improve this post!