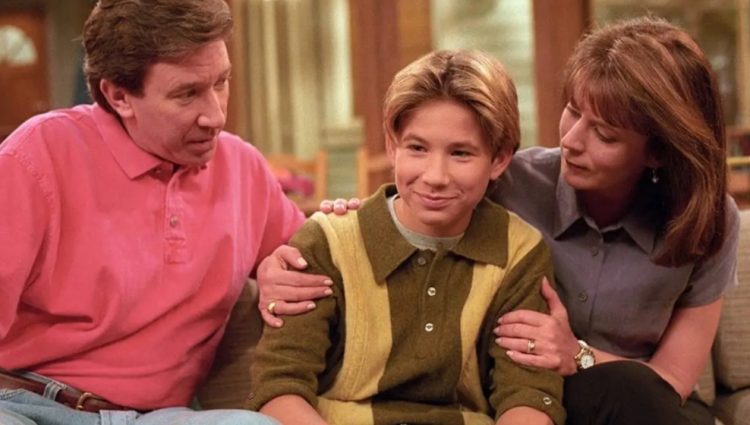 Ever known a child actor you were absolutely sure has a promising future ahead, only for them to fall off the radar? Hollywood is littered with such talents, especially from the late 80s to the mid-90s. One such talent is Jonathan Taylor Thomas.
Jonathan was known back then for his versatility as an actor, voice actor, and film director. He was featured in some of Hollywood's popular films and TV series. Although he doesn't enjoy the spotlight as he used to, Jonathan Taylor Thomas remains one of Hollywood's finest child actors. Here are 10 interesting things about him you probably don't know.
1. Jonathan Taylor Thomas Began His Acting Career as a Voice Actor
His first job as a professional actor was providing voiceover for Spot in the 1987–1993 animated series, The Adventures of Spot. The series was popular all around the world, but not many knew the face behind Spot's voice.
2. Jonathan Taylor Thomas's Debut Film was 1994 The Lion King
Although he went on to feature in other television series, Thomas made his entry into film in 1994. He was the voice behind young Simba's character in The Lion King. The Walt Disney animation would go on to become the highest-grossing traditionally animated film of all time. With a $45 million production budget, it earned $968.5 million at the Box Office.
Thomas was also the voice behind Pinocchio in 1996's The Adventures of Pinocchio.
3. Jonathan Taylor Thomas Went to Harvard University and Columbia University
Thomas had the brains to match his acting prowess. As such, after graduating High School with Honors, he set his sights on Harvard University. He studied philosophy and history at Harvard before spending his third year in Scotland at the University of St. Andrews. In 2010, Thomas graduated with a bachelor of arts from Columbia University.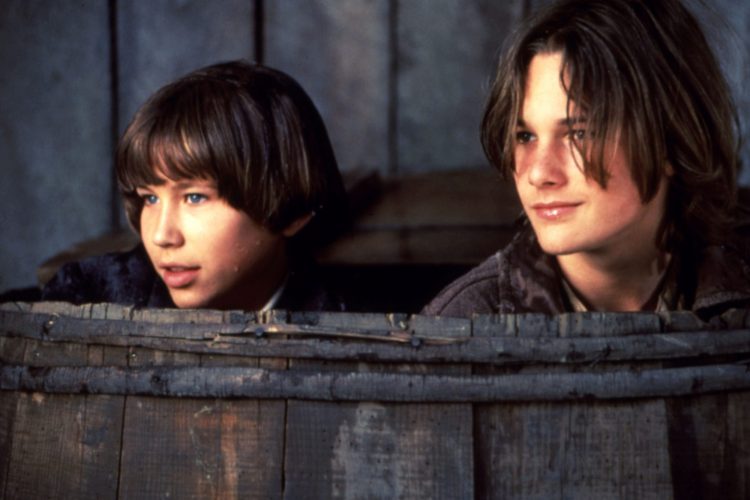 4. Jonathan Taylor Thomas Breakthrough Came in Home Improvement
From 1991 to 1998, Thomas played the role of Randy Taylor across 179 episodes of Home Improvement. Randy Taylor was the sarcastic and mischievous but smart child of Taylor's household.
5. Jonathan Taylor Thomas is a Vegetarian
Since the actor was four years old, he has abstained from eating meat. His love for animals equally prevents him from using products that have been tested on animals. As such, he's a lover of pets and animals and has been seen walking his dogs.
6. Jonathan Taylor Thomas was also a Child Model
From a much younger age, Thomas was introduced to television. He began his modeling career around when he was seven years old. Although he started with print advertisements, a few years later, Thomas modeled for notable brands like Mattel Toys and Kellogg's cereal.
7. Jonathan Taylor Thomas's Disappearance from Television and Film
In recent times, there have been questions surrounding the whereabouts of Thomas. His last notable work was playing John Baker (Randy) in Last Man Standing. He appeared in four episodes of the show between 2013 – 2015. Since then, he has successfully managed to stay away from the spotlight. Sometime in June 2021, the actor was photographed walking his dogs and went underground again.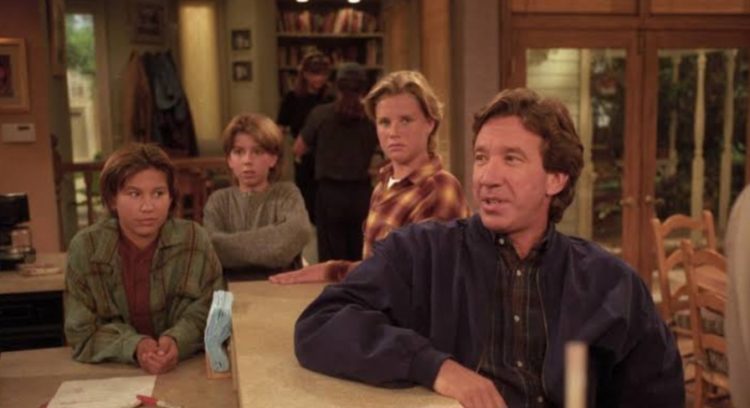 8. Jonathan Taylor Thomas's Net Worth
According to reports by Celebrity Net Worth, Thomas has an estimated net worth of $12 million. By any standards, this is an impressive financial standing, given his over eight-year hiatus away from the acting scene.
9. Actor Jeff Weiss was Jonathan Taylor Thomas' Uncle
It's safe to say that acting genius runs in the family. Jeff Weiss was one of Hollywood's best playwrights and actors and is known for his works on Broadway and theater. Although Thomas later chose to go with Thomas as his last name, he was born Jonathan Taylor Weiss. Sadly, Jeff Weiss passed away on September 18, 2022.
10. Jonathan Taylor Thomas Production Credit as a Director
Thomas directed his first film in 2006. The production was a short film called The Extra. However, he showcased his directorial skills once more between 2013 and 2016 when he directed three episodes of Last Man Standing.