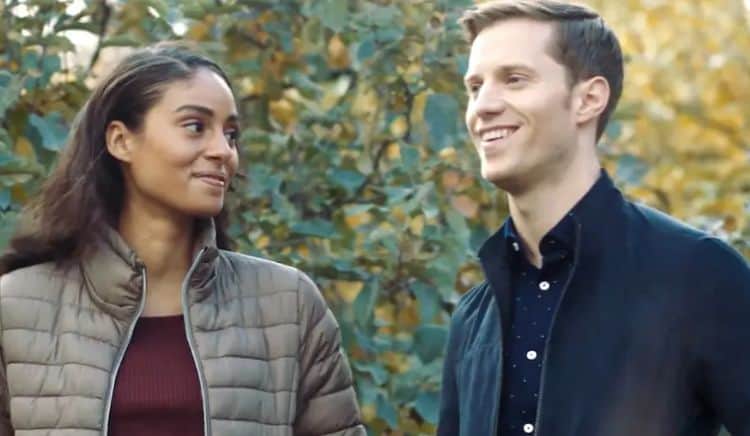 Being a professional actor may look glamorous, but it can also be very grueling. Consistency and longevity, two of the things that people typically look for in a job, are very difficult to come by. Jonathan Keltz, however, has managed to find both. Since making his on screen debut in 2004, Jonathan has continued to be cast in film and TV roles. He is most widely known for his portrayal of Leith Bayard in Reign and Jake Steinberg in Entourage. Although most of his most well-known roles have been on the small screen, he has some big screen opportunities coming up that will continue to show just how talented he is. Keep reading for 10 things you didn't know about Jonathan Keltz.
1. He Used To Teach Origami
If there's one thing about Jonathan Keltz that may surprise even his biggest fans, it's the fact that he has some serious origami skills. He once attended the Origami National Convention at MIT and he even taught origami for a while. Maybe one day he'll get to incorporate his origami talents into one of his roles.
2. He's Originally From New York
Many people are under the impression that Jonathan is Canadian, but that's not exactly the case. Jonathan was actually born in New York City and raised there for many years. He eventually moved to Canada with his family and went to high school Northern Secondary School in Toronto.
3. He Hopes To Keep Doing Movies and TV Shows
It's somewhat rare for an actor to spend almost as much time doing movies as they do on TV shows. Many actors eventually find one medium they like best and stick with it, but Jonathan says it's impossible for him to choose. He told The TV Addict, "Ten years ago, it was all about movies, but now we're in the Golden Age of television. Reign is a perfect example, when you look at the set design, wardrobe, the writing, it's hundreds of master skills coming together, and I'm happy to be a part of it. But I'd say it would be my dream to be able to do both with the rest of my career."
4. He's A Dog Dad
Jonathan Keltz doesn't technically have a children, but he's a parent none the less. He's a very loving dog dad, and anyone whose ever had a pet knows that in lots of ways, they start to feel like your kids. His dog Lua not only makes frequent appearances on Jonathan's Instagram, but she also has her own account (yes, she probably has more followers than you).
5. He Loves To Watch Movie Trailers
Unlike the actors who prefer not to use their free time to watch shows and movies, Jonathan actually feels the opposite. He particularly likes to watch movie trailers. Jonathan once said, "I'm a trailer junkie. I love watching movie trailers as soon as they go up."
6. Acting Has Always Been His Dream
Sometimes it can take people decades to find their calling, but Jonathan has always known that he wanted to be an actor. During his interview with The TV Addict he said, "I knew I wanted to do this at a young age, and I started getting the bug at 10 years old, and luckily I went to a great school at the time, with a great drama department. But everything shifted and changed when my parents and I moved to Toronto, and that was the catalyst to my career…"
7. He Was In Degrassi
Jonathan may not be Canadian, but his acting career started with the Canadian actors' right passage: an appearance in Degrassi. He was in four episodes of Degrassi: The Next Generation in 2004 where he played a character named Nate. Several other well-known entertainers got their start on the show with the most famous of them all being Drake.
8. He's Not Afraid To Get Political
2020 has been a very interesting year in American politics and many people are finding it more and more difficult to stay quiet about their views. Jonathan isn't afraid to use his platform to get a little political and he has made it very clear where he stands int he upcoming election.
9. He's In A Relationship
There are probably lots of people who have Jonathan on their Man Crush Monday list, but unfortunately for anyone looking for a shot – he isn't available. Jonathan is in a happy relationship with actress, Laysla De Oliveira. Laysla is best-known for her role as Dodge on Locke & Key.
10. He Enjoys Traveling
Traveling is one of those things that lots of people wish they could do, but can't always find the time and/or money. Jonathan is fortunate to have a job that allows him to have both. He loves to travel and has gotten to visit places all over the world. Some of the countries he's been to include France, England, and Brazil.