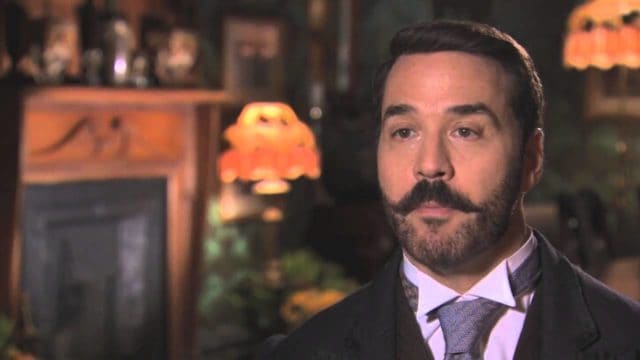 Jeremy Piven has just wrapped up a four-season role on the PBS period drama Mr. Selfridge. It's no Downtown Abbey but…..OK what am I talking about? I've never seen Downton Abbey. I never will. I've never seen Mr. Selfridge. Actually I'm lying. I was flipping through the channels one day, got to PBS, saw Jeremy Piven and was like "is that Jeremy Piven? It can't be!" and I just assumed it was him in a past role. Little did I know this role was current.
But recent news for Piven has him signed on to star in CBS' tech drama pilot Wisdom of the Crowd, The Hollywood Reporter has learned. Written by Ted Humphrey (The Good Wife), the project centers on a tech innovator who, inspired by the notion that a million minds are better than one, creates a cutting-edge crowdsourcing hub to solve his own daughter's murder, as well as revolutionize crime solving in San Francisco. Piven will play Jeffrey tanner, a charismatic visionary determined to solve his daughter's murder.
Let's take a step back and not think about the fact that Piven has more hair now than he did in the movie Lucas which was filmed in 1986.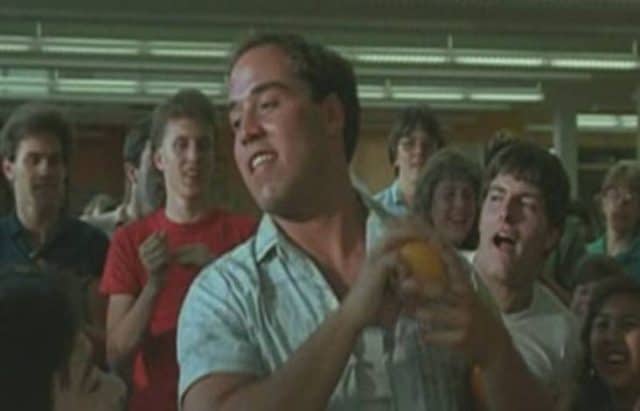 Let's talk about him being in a period piece. Really? Does that show range? Eh, I'm not for it. This is the guy that played Ari Gold and was amazing at playing the "best friend" of John Cusack on the silver screen. This is the guy who was awesome in Very Bad Things. This is Droz from PCU people! What the hell was he doing on Mr Selfridge?
I guess you have to make a living Jeremy but come on buddy. We need you back being funny Jeremy. I'm not enthused about this CBS role but at least it's network TV.