The Sopranos is widely perceived as one of the best shows of all time, and James Gandolfini's performance as the crime boss Tony Soprano is iconic, to say the least. Gandolfini as Tony Soprano went down in history as one of the greatest performances on television. His portrayal of this incredibly complex and troubling character is truly unmatched, even today.
When Gandolfini suddenly died of a heart attack at just 51 years old, the news of his death shocked and saddened the world. He had an out-of-this-world talent, and his legacy extends beyond the cultural phenomenon that was The Sopranos. Everyone who knew him personally and loved his work was crushed after his sudden passing. He was one of the greatest of all time, not just talent-wise but in his personal life. Here are ten facts you probably didn't know about The Soprano icon, James Gandolfini.
1. James Gandolfini Was Very Shy and Thoughtful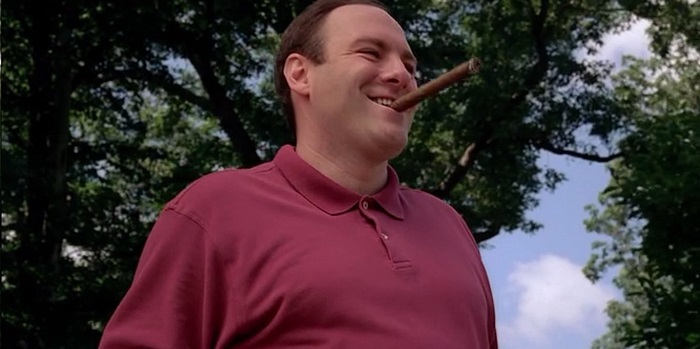 Unlike his on-screen character Tony Soprano, James Gandolfini was very timid and humble in real life. Because of his incredible performance as the ultimate alpha male and mobster, it's hard to imagine him being anything other than that. But in fact, James Gandolfini was nothing like Tony. He was extremely camera-shy, often declining interviews and media appearances. He even once said to a reporter, "I'm an actor. I do a job, and I go home. Why are you interested in me? You don't ask a truck driver about his job." His coworkers described him as sweet, genuine, and giving. By so many accounts, Gandolfini was sensitive, thoughtful, and emotional.
2. His Son Played Young Tony Soprano in the Many Saints of Newark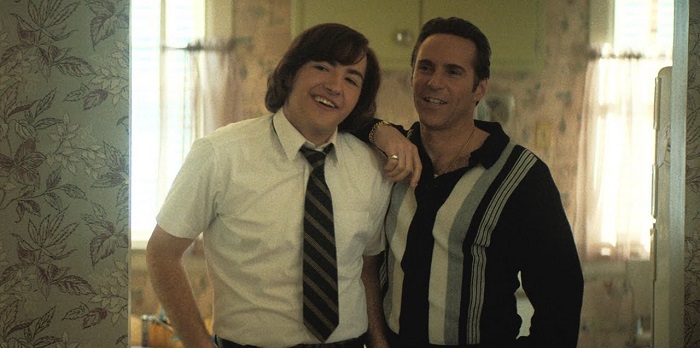 Gandolfini had two children, Liliane and Michael. As life has it, talent runs in the family, so it's not strange that his son Michael Gandolfini also became an actor. Michael even got cast to play young Tony Soprano in the 2021 prequel movie Many Saints of Newark, which follows the making of the mafia boss. Here's how he prepared for this challenging and emotional role. He explained, "I wasn't trying to be my dad, and I wasn't trying to be that Tony. It was about coming into this new character. I breathed, slept, and dreamed Sopranos, it was on my TV 24-7."
3. Playing Tony Soprano Took a Toll on Him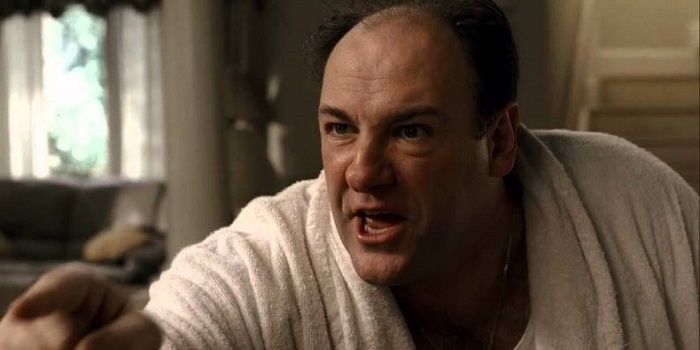 Tony Soprano is a dark and brutal character who did some horrifying things throughout the show's six-season run. So, it's not strange that playing Tony took a heavy toll on James Gandolfini. He was reportedly very self-deprecating and prone to aggressive outbursts. Playing Tony beat him both physically and emotionally. He often said he would deliberately hit himself on the head or stay up all night to evoke a certain reaction. It was an incredibly challenging role that would often put him in a dark place. He suffered for his art, quite literally. Despite the challenges that consumed him, he always tried to create a healthy and positive work environment, showering everyone with gifts and attention. Aida Turturro (Janice Soprano) once said, "He didn't want to be the hero. He appreciated what he got, how much he had, and always, always shared it."
4. He Often Played Brutal but Charming Characters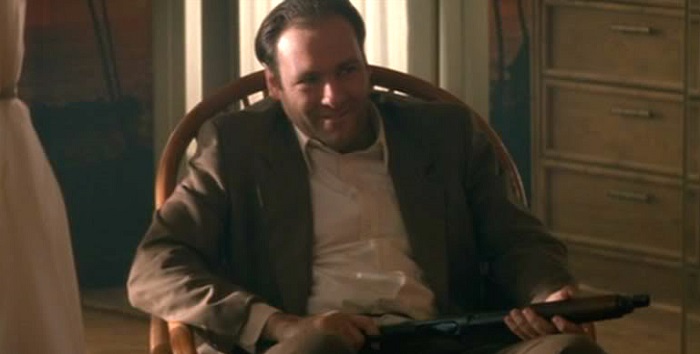 Even though he was the complete opposite in real life, Gandolfini was known for often playing brutal and violent characters. Tony Soprano was one of the many sociopathic bad gays that he portrayed throughout his short but memorable career. Some of his other similar roles are Virgil in True Romance, Leroy in The Mexican, and Mickey in Killing Them Softly.
5. James Gandolfini Started Acting in His Mid-20s
Another fact you probably didn't know is that the legendary actor, James Gandolfini, started acting in his mid-20s. This is when he first started acting lessons that helped shape him into a better actor. His first film role was in a 1989 student film called Eddy.
6. He Died Suddenly at the Age of 51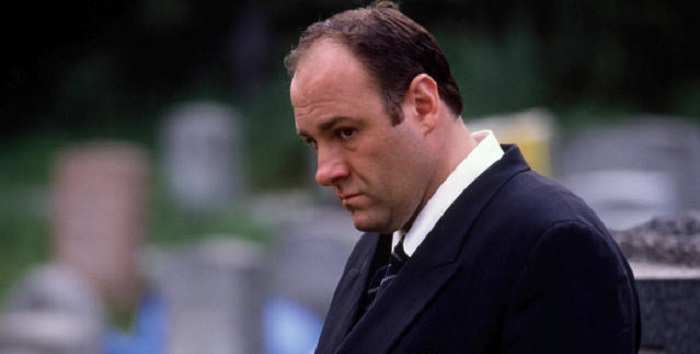 James Gandolfini died suddenly while on vacation in Rome, Italy. He died on June 19, 2013, at the age of 51. The news of his death left the world in shock, as he was a special man and a great talent. His performance as Tony changed television forever and shaped all future drama series.
7. James Gandolfini Was Italian-American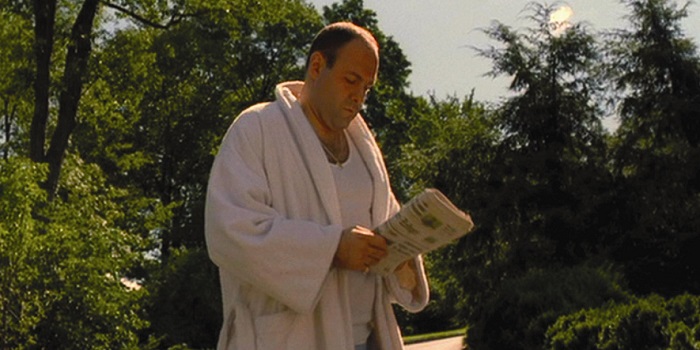 Just like his legendary character Tony, Gandolfini was also of Italian descent. He was born in New Jersey to Italian-American parents. Because of his parents' devotion, Gandolfini also developed a strong sense of Italian-American identity.
8. He Was Also a Producer
Gandolfini was also a legendary producer in the making. He was the executive producer for Alive Day Memories: Home From Iraq and Hemingway and Gellhorn, for which he received Emmy nominations. He was also credited as an executive producer on the 2016 miniseries The Night Of, in which he was supposed to star, but he died before filming began, so John Turturro replaced him.
9. James Gandolfini Was Married Twice
Gandolfini was first married to Marcy Wudarski from 1999 to 2002. Their son is Michael Gandolfini. James remarried in 2008 to former model and actress Deborah Lin, with whom he shares a daughter.
10. He Won Many Awards for His Performances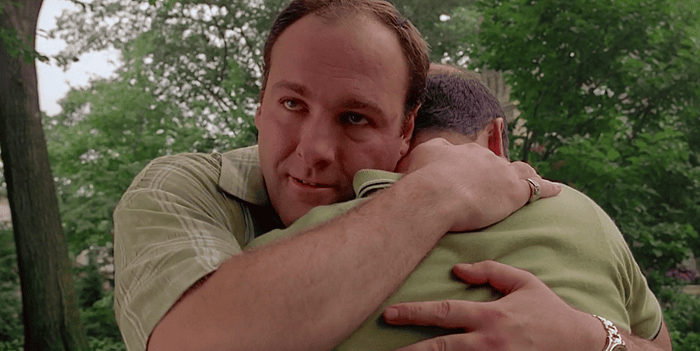 For his depiction of Tony Soprano, James Gandolfini won many awards and nominations. He won three Emmy Awards, three Screen Actors Guild Awards, and one Golden Globe Award for Best Actor in a Drama Series. He also received several posthumous tributes and was also posthumously inducted into the New Jersey Hall of Fame in 2014.
Tell us what's wrong with this post? How could we improve it? :)
Let us improve this post!