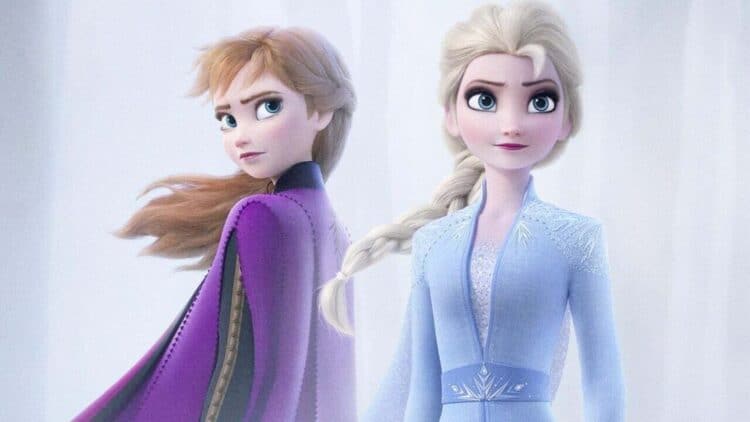 You can just imagine that there are a lot of Frozen fans that would love to see the movies continue, and it might even be that a Frozen 3 is on the horizon, but whether it should be or not is kind of dicey subject with some folks. The popularity of Frozen, both with the story and its characters, has carried the movie a long way so far, and it's not hard to think that it could go even further if the writers at Disney were given full leave to try and come up with something that might be entirely original to the story and could reinvigorate the love that people have for this tale. But there are plenty of arguments that would explain why this wouldn't be such a great idea since to be fair, it does feel as though the story has been told, and trying to make another go of it wouldn't turn out the way that many people would want to see. There are plenty of other reasons why the third movie should be made and why it should be left to a streaming entry or not made at all.
For one, Frozen is essentially the story of Elsa and Anna and leans heavily on the former since the reason that she has powers and why it's so important is explained a bit further in the second movie, though there are a few other questions that people have come up with that they would love to see answered. Plus, a lot of fans would like to see an adventure that depicts Elsa in her new home, and possibly what happens with Anna and Kristoff years later as they marry and have children. Trying to think that these ideas would be a worthy direction in which to go might not excite a lot of people initially, but there's still a good reason to think that fans would want to delve into these matters as deeply as possible.
But one big argument that could be used to stymie the movie is that it feels as though the story has reached a fitting end, and needs to be left alone. People are bound to argue against this of course, as it's only natural to think that some folks are going to think that a story should be able to push forward for as long as it can. Between the characters, the settings, and the overall story, many people feel confident that there are plenty of stories that are there waiting to be discovered, and many more that can be crafted if one flexes their imagination just a bit. That's accurate to be certain since the only limit of a story is one's imagination and how it can work in several different ways. But there are other factors to consider when it comes to creating a movie that people are going to want to watch, and quality is one of the biggest ones since had Frozen been of lesser quality, to begin with, it might have been considered one of Disney's flops rather than a huge success story. The thing is, there are a lot of factors that go into the quality of a movie, and in the last two movies, Frozen managed to touch upon many of them.
As it's been seen, however, quality does tend to fade after so many sequels, and it becomes too likely that a movie will continue to play upon the main ideas, the main characters, and will falter when it comes to the overall story as it continues to roll forward. The idea that anyone might not understand or agree with this is amazing since many sequels over the years have shown proof of this when it comes to how effective their sequels have been. Does anyone remember how The Return of Jafar and The King of Thieves were received after Aladdin? How about the Lion King sequels that many people hardly ever talk about? These are movies that were a big deal when Disney first released them to the public, and while it's true that Frozen 2 did manage to bank on the popularity of the characters and the discovery of a secret beyond their kingdom, it's hard to think that a third movie is going to be quite as successful.
There's also the idea that a villain would have to be fabricated to pit the sisters against someone, and there's no firm idea of what form this could take, since Hans isn't an effective villain any longer, and unless an enemy is waiting in the wings, which is possible, the kingdom of Arendelle is, for the most part, rather safe at this time. Frozen 3 could still be a possibility in the months and years to come, but it feels as though it should be left alone.
a villainplenty of stories