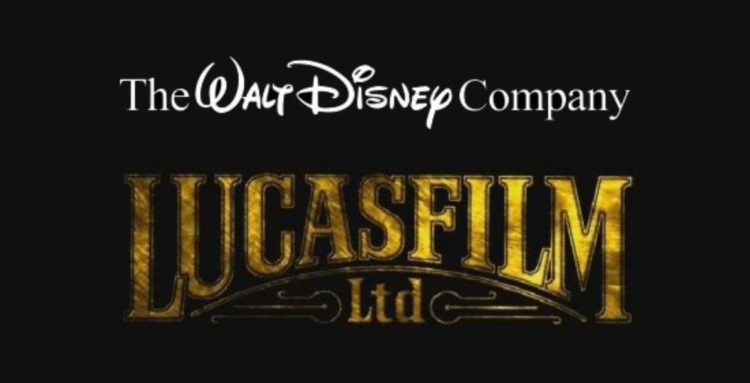 There are those who will remember LucasArts. In short, George Lucas was interested in forms of entertainment besides movies, which is why he created the Lucasfilm Computer Division in the late 1970s. In total, the Lucasfilm Computer Division had two units, with one being focused on graphics and the other being focused on computer games. The unit that was focused on graphics would go on to become Pixar, while the unit that was focused on computer games would go on to become Lucasfilm Games and then LucasArts.
From the 1980s to the 2010s, LucasArts was a video game developer as well as a video game publisher. There are a lot of people out there who will be most familiar with it because of its Star Wars games. However, it should be noted that it had a number of other franchises of note as well, with examples ranging from Monkey Island to Sam & Max. Regardless, Disney purchased LucasArts when it purchased Lucasfilm in 2012, with the result that LucasArts ceased to be a video game developer in its own right in 2013.
What Is Disney Doing with Lucasfilm Games?
Disney's reasoning for axing LucasArts was pretty simple and straightforward in nature. In short, Disney has had bad experiences with overseeing video game development in the past. As a result, while it recognizes the profit-making potential of video games, it has little interest in getting involved with video game development in a direct manner. Due to this, it made a choice to shut down LucasArts in preference for signing an exclusive contract for Electronic Arts to make Star Wars games. Something that a fair number of video game consumers have been shouting about ever since.
As such, it should come as no surprise to learn that when Disney posted a number of listings for jobs at Lucasfilm Games, some people got excited because they thought that it might have signaled a revival of LucasArts as a video game developer. However, cooler-headed people made note of the fact that the listings weren't for either video game artists or video game developers, meaning that there was no reason to believe that LucasArts was going to start making video games again. Something that has since been confirmed by a statement about the exact role that Lucasfilm Games will be playing from this point forward.
In short, Lucasfilm Games is meant to provide a supporting role for Star Wars games as well as other LucasArts-associated franchises. This explains why the positions included so many mentions of brands in their job titles, seeing as how the management of the valuable Star Wars brand plus others will presumably be an important role of said segment once it starts up.
What Does This Mean?
Guessing the specifics can be rather difficult with insufficient information. In short, it is clear that Disney has a very strong interest in protecting the Star Wars brand. After all, Star Wars media is very, very popular, which in turn, means that Star Wars products are very, very profitable. However, there can be no doubt about the fact that Electronic Arts has made some major missteps with its handling of the Star Wars games license, with the most memorable example being the business model for Star Wars Battlefront 2. In fact, there are some people who think that when Electronic Arts made an abrupt turnabout on its unpopular business model for said title, that happened because Disney stepped in, having become concerned that the uproar was having a negative impact on the Star Wars brand as a whole. Whatever the case, Disney's job listings could be a sign that it is planning to exercise increased oversight over Electronic Arts's making of Star Wars games.
If so, that could very well prove to be a boon. Sure, Disney isn't famous for its skill at making money off of video games. However, Electronic Arts's surprising inability to capitalize on the profit-making potential of one of the most popular sci-fi franchises out there suggests that it could use a push. This isn't what the most fervent anti-Electronic Arts video game fans have been hoping for, but it will nonetheless be interesting to see what happens in this regard in the near future.