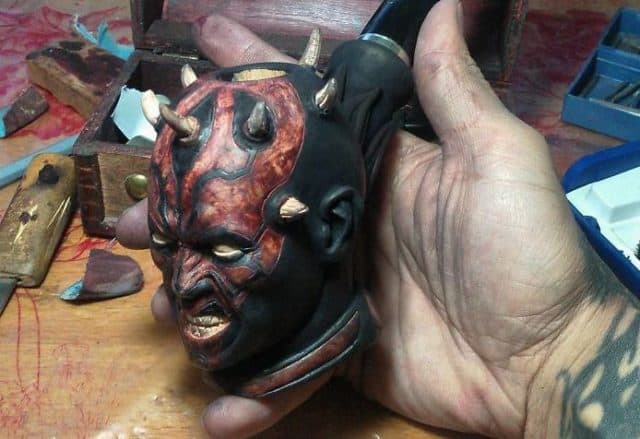 Honestly I don't know anything about the process of carving a pipe, or any other piece of art for that matter. What I do know is that it takes an incredible talent to make some of the pipes you are about to see. Artist Sidrit Vaqari draws his inspiration to carve wooden pipes from his favorite movie characters. The precision, quality, and time he puts into his creations is top notch. Take the example below.
This dragon pipe took Sidrit 250 hours to complete. In total he's been working on this Smaug Pipe for over a month. He's also used a wood called briar wood which happens to be 50 years old. In addition to the wood itself, Vaqari only used knives for this project, nothing else to carve the wood.
You can see more of his works below:
Smaug Pipe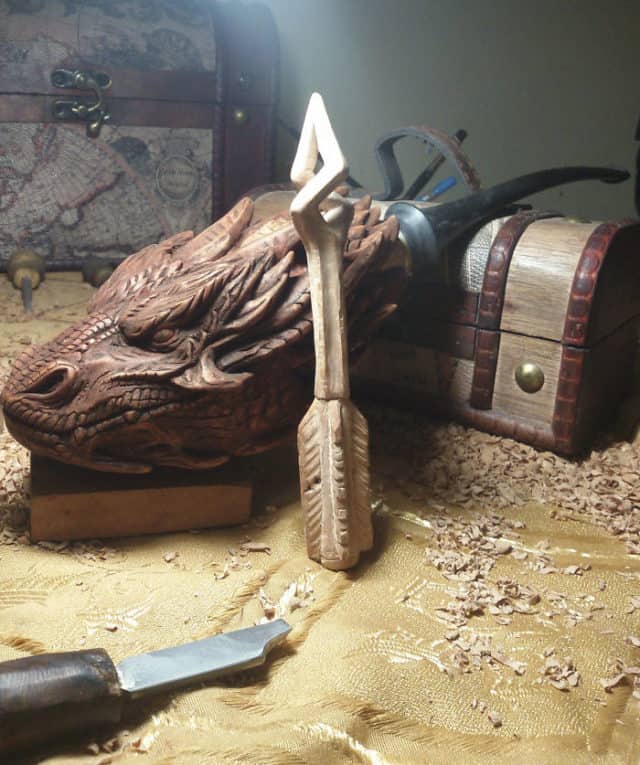 Gandalf pipe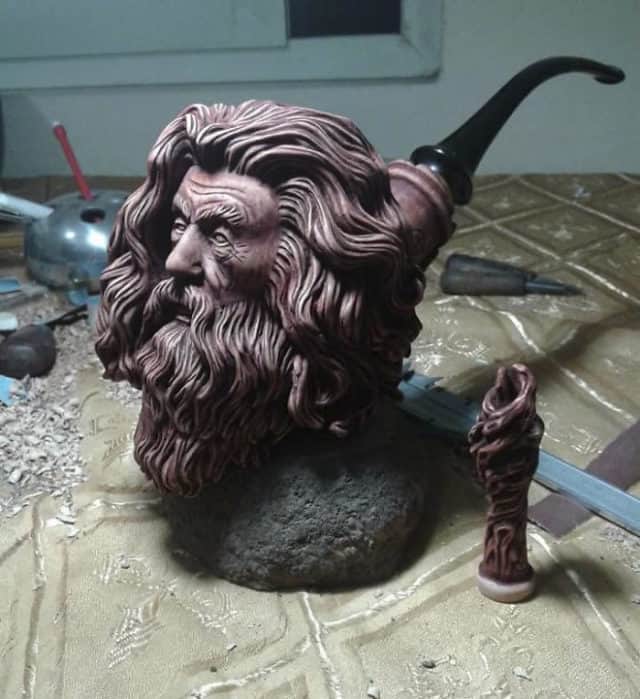 Davy Jones pipe design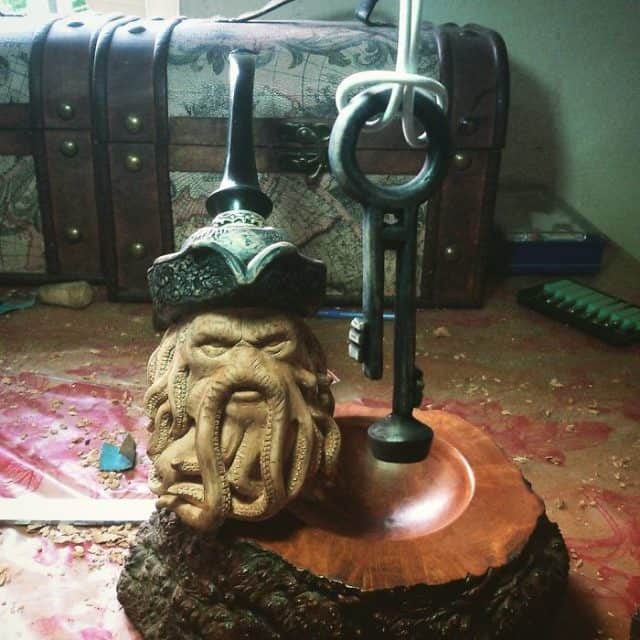 Gimli son of Gloin in progress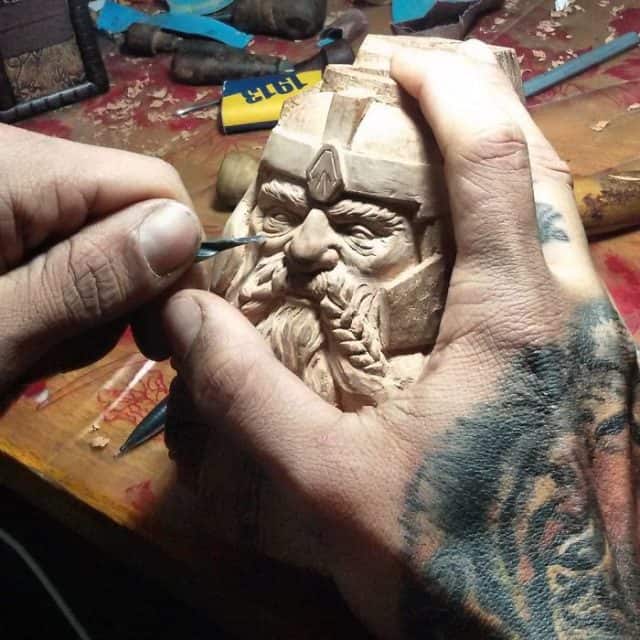 The pipe team (Michelangelo's Moses, David, and E. A. Poe)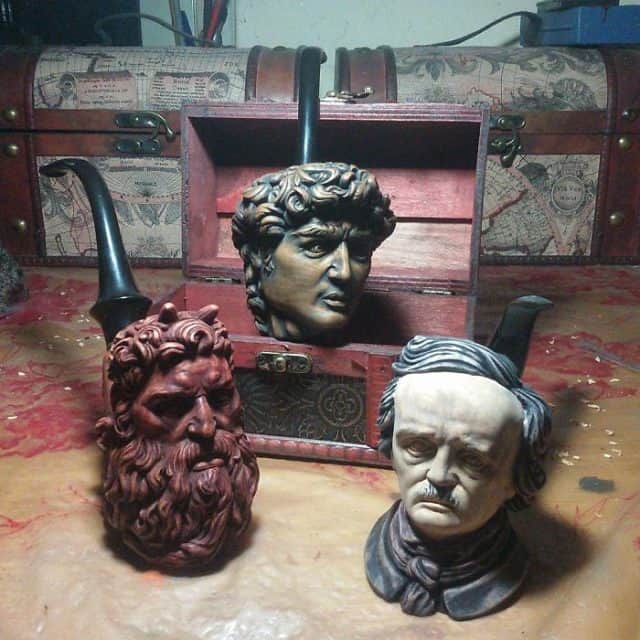 Gandalf the white smoking pipe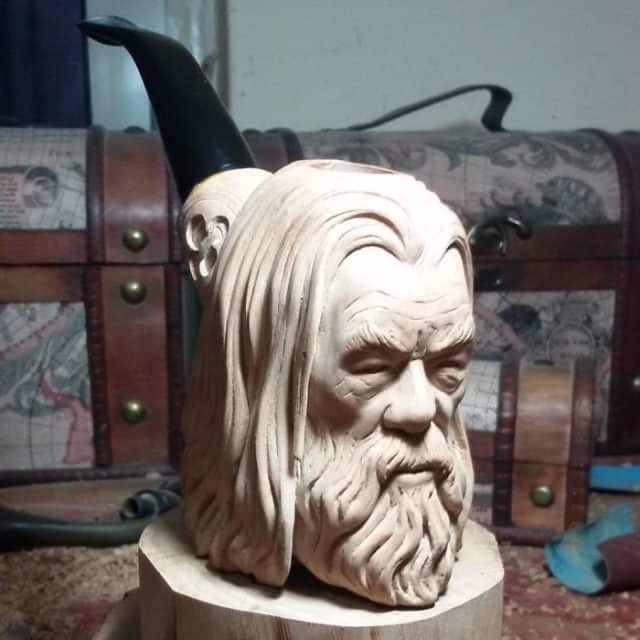 Darth Maul and Gimli son of Gloin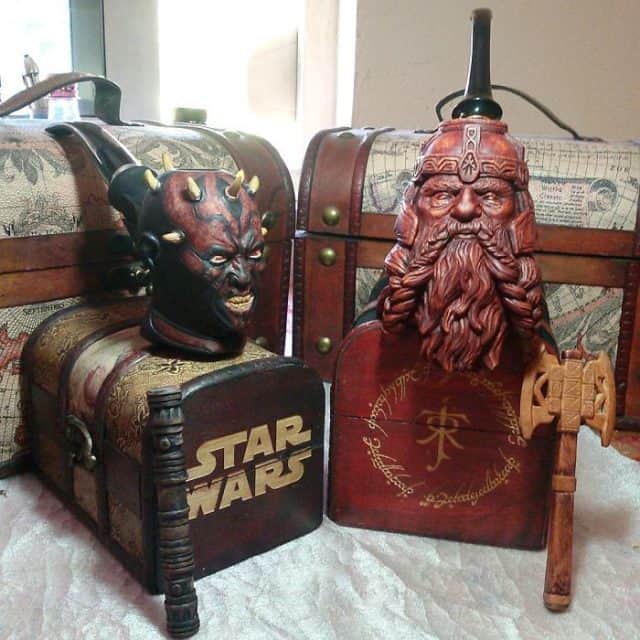 My name is Sidrit Vaqari. I've been sculpting and making pipes for 18 years now. Every epic character inspired me to carve this kind of pipes but Lord of the Rings & the Hobbit are my favorites. I love Gandalf! So Gandalf is my inspiration… I put all my works on my Instagram account so you can check them out there.