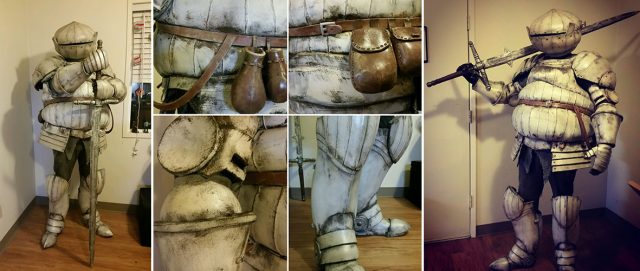 One of my favorite types of Cosplay is the one that's unexpected. There are so many characters from any game, movie, or TV show that people always seem to flock to. For example you knew that everyone would be doing Harley Quinn or The Joker as soon as Suicide Squad came out. But would they be doing some obscure character who is off in the distance who didn't get much film credit? That's another story.
By no means am I saying that Siegmeye from Dark Souls is an obscure character but I think it's safe to say that he's not everyone's first choice of a Cosplay from Dark Souls. Just in case you need a refresher on Siegmeyer, here's his Wiki description.
Siegmeyer is a knight from Catarina, who has come to Lordran seeking adventure and excitement, even if he isn't totally prepared for it and his daughter is against it. He is seen throughout the game and has various events which continue his story-line. He's often getting into trouble as he goes along, but always remains optimistic that somehow the obstacle will be overcome (usually by the Chosen Undead). He typically will be seen sleeping or meditating on his current problem, determined to continue his adventure, wherever it will take him.
Check out this amazing Siegmeyer Cosplay below: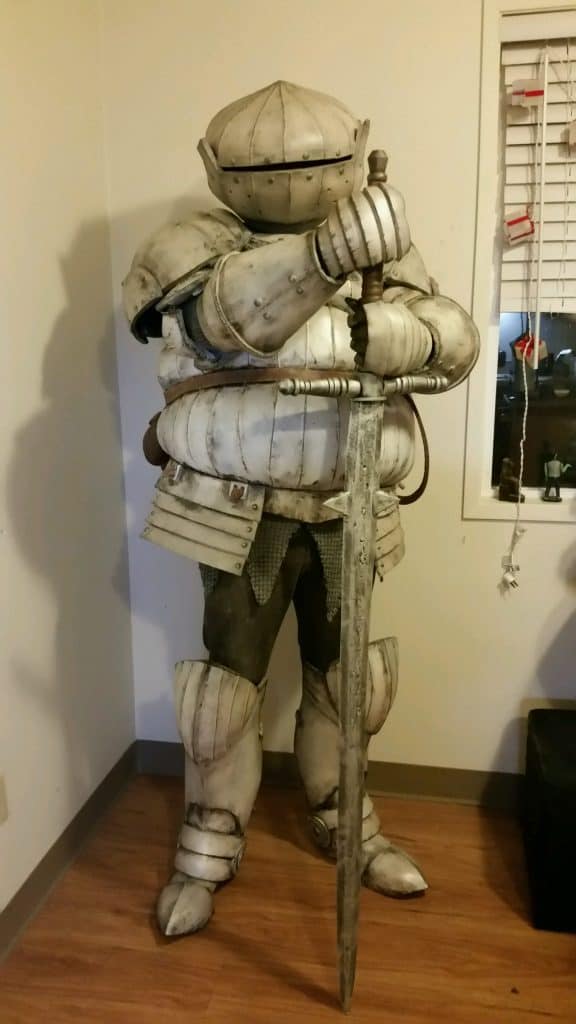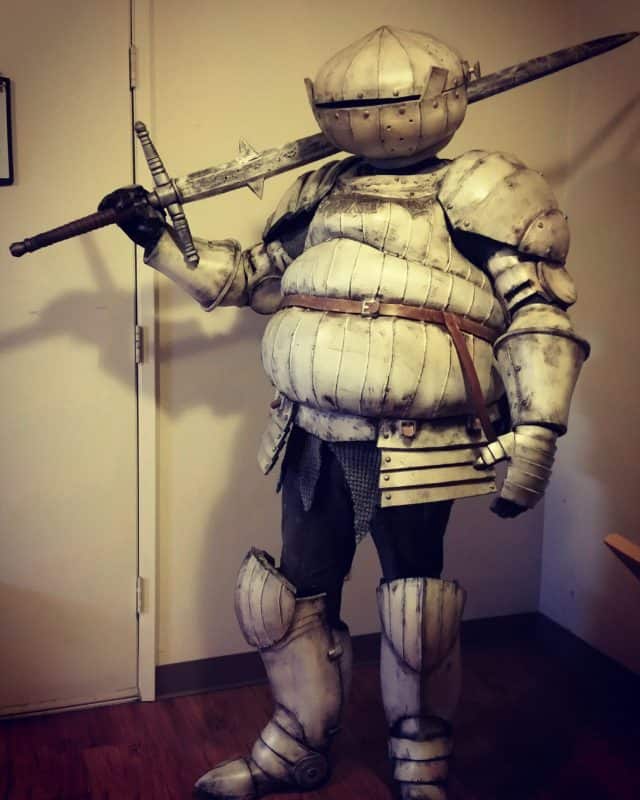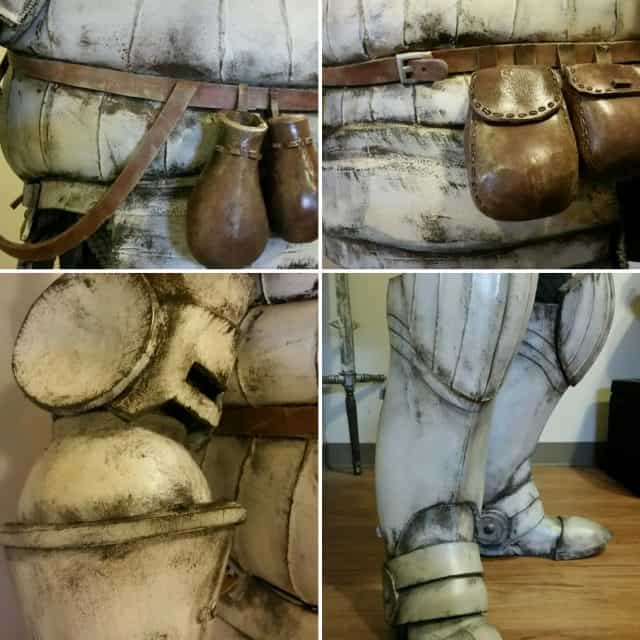 Photos via Imgur
Tell us what's wrong with this post? How could we improve it? :)
Let us improve this post!