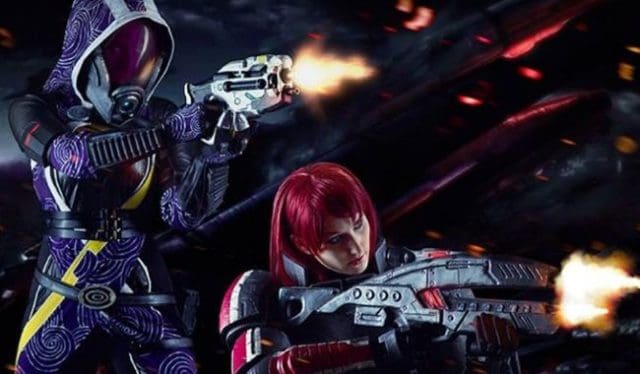 While we get into the Cosplay swing of things on TVovermind we decided to start off light. But that doesn't mean light isn't extremely quality. One of everyone's favorite Cosplay targets is video game Mass Effect. Today we've got an awesome female Shepherd and Tali for you. Here's a full description
Evil Siren Cosplay teamed up with her twin sister Cloud Dark Cosplay (it's crazy their parents named them that) for a twintastic take on Fem Shep and Tali! Both costumes are equally amazing and I love the edit work to make the scene look more intense! Great work by both cosplayers and their photographer FHotografix.
As far as any Mass Effect news, the most popular thing right now is anything involving Mass Effect Andromeda. Everyone's pretty psyched about it and the fact that it will feature multiplayer gameplay. But you know what really hit home this week? I completely didn't realize this but did you know that Mass Effect launched over a decade ago? Yup. Take that one home and let it sink in for a while. I knew I was old but I didn't know I was THAT old.
More cosplay photos below: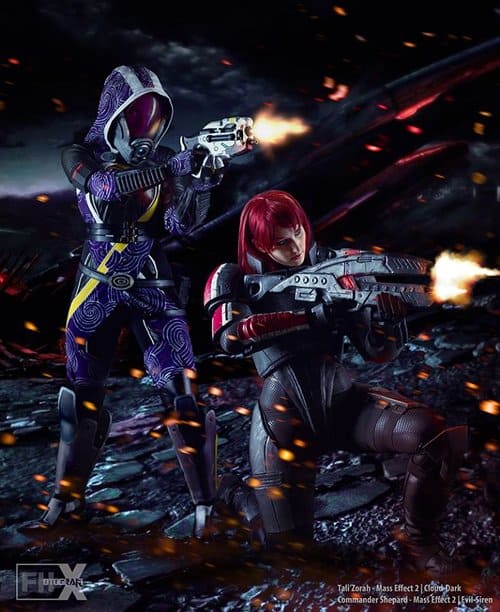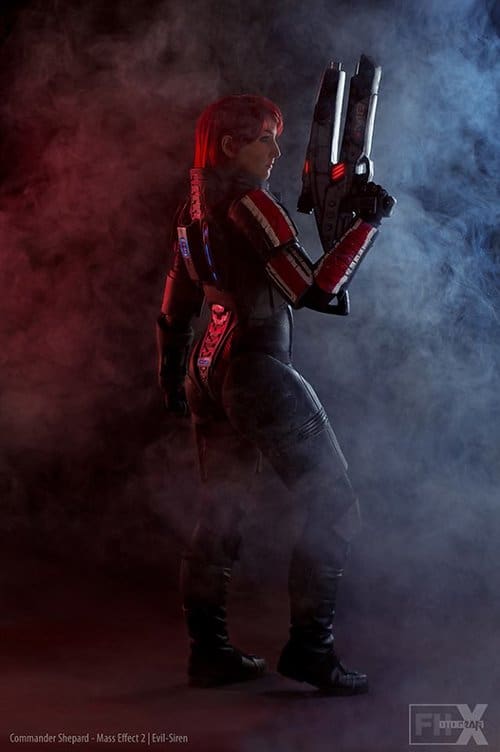 Tell us what's wrong with this post? How could we improve it? :)
Let us improve this post!