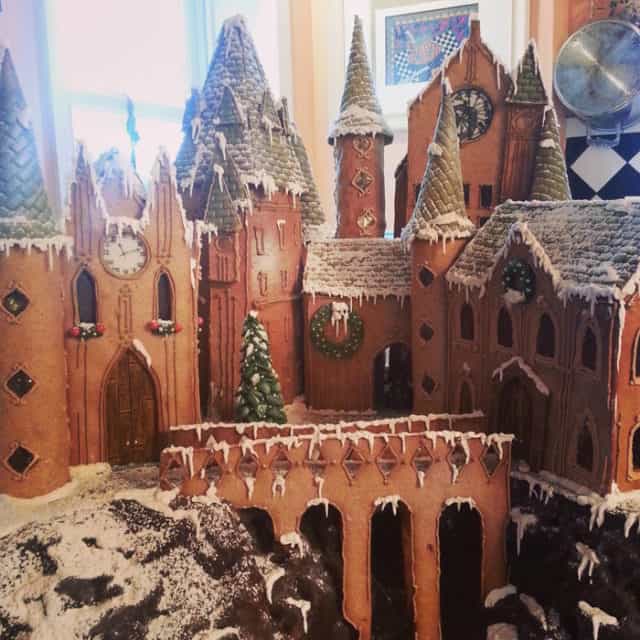 Reddit user louisesiuol created this insanely intricate Harry Potter Hogwarts gingerbread house! It was no easy task and took a lot of trial and error, she spent a week making her castle and another cleaning up the mess. The results are nothing but a magical creation. Just imagining the amount of work and effort that went into this design is enough to make a person's head spin, but the faithful representation should impress even the most jaded cynic. The idea of how long this would take is mind-boggling, and the thought that parts of it could come crumbling down if the creator didn't take enough care in the building would probably make it too intense of a project for many folks.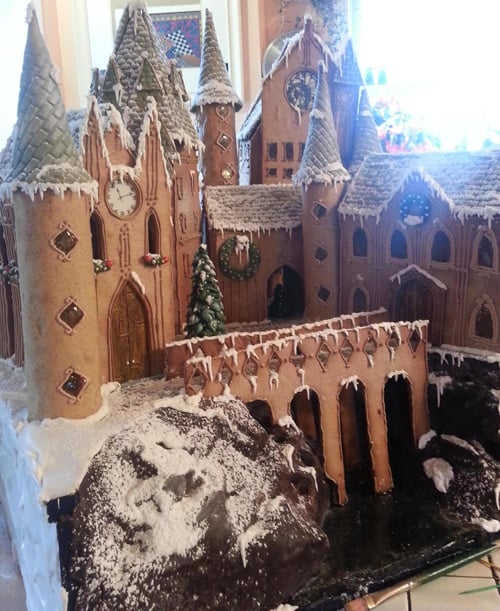 The tiny details and the attention given to the architecture of the castle is amazing. Obviously there will be a few areas in which there might be leaning pieces or less than stellar piping work with the frosting, but that's so inconsequential that it can be easily overlooked in lieu of how awesome this really is. I can say with all honesty that I wouldn't even be halfway through before calling it quits just on the basic foundation of this piece.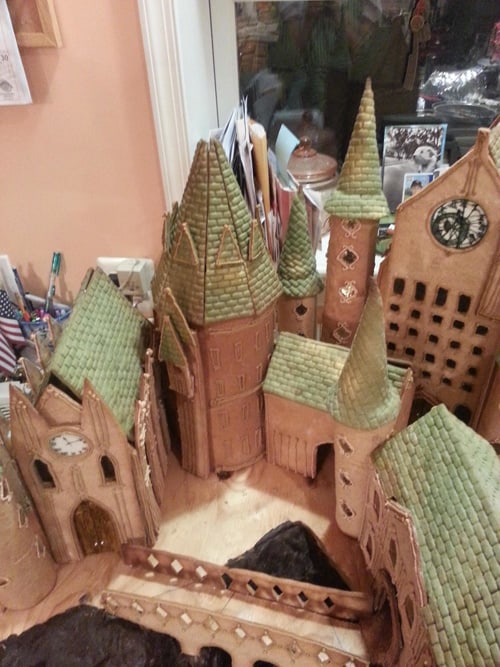 The rooftops are simply amazing. I wonder if the artist, because like it or not the person has earned that distinction, carved out each tile individually or used a pattern. The latter option would definitely be quicker and afford them a might tighter pattern, but I've seen plenty folks that will take the time and effort to cut each individual line into the project, spending hours getting the pattern just right. Obviously this is what was done with each specially-crafted piece of gingerbread as well, as molding the towers had to have been an interesting and quite possibly a difficult process.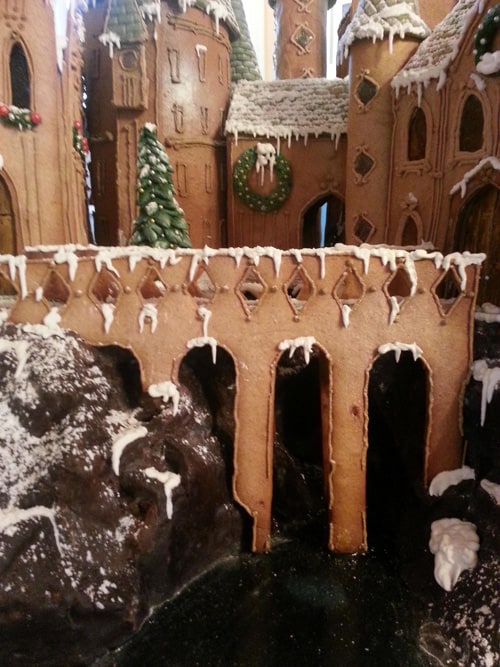 I also wonder if this individual does this as a hobby or if this is a one and done kind of project. No matter which it is this is extremely impressive. I do hope the Reddit user won some award or special recognition for this. It would be a shame to go to all this effort and not be recognized in some way. Of course the building of it would be the real joy I would think, especially upon completion seeing just what was done. Standing back from this work of art would be a real thing of pride that a person could feel properly smug about if they wanted to. I mean it, the kind of work and time that would have to go into this project would be worth the pride that would come.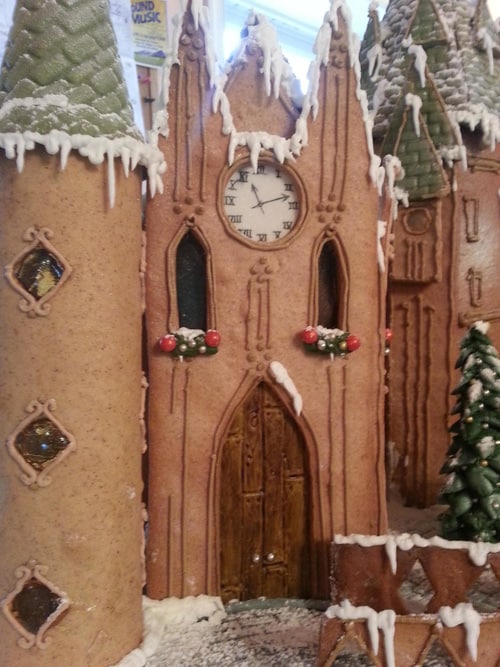 One week it took for this thing, and probably a week of not letting anyone touch it either, which could have added to the difficulty. I can also believe the week of cleanup that would come after it since the detail in the final product leads a person to believe that the kitchen used for this endeavor could be easily wiped out by the time it's all said and done.
But it would be so worth it.