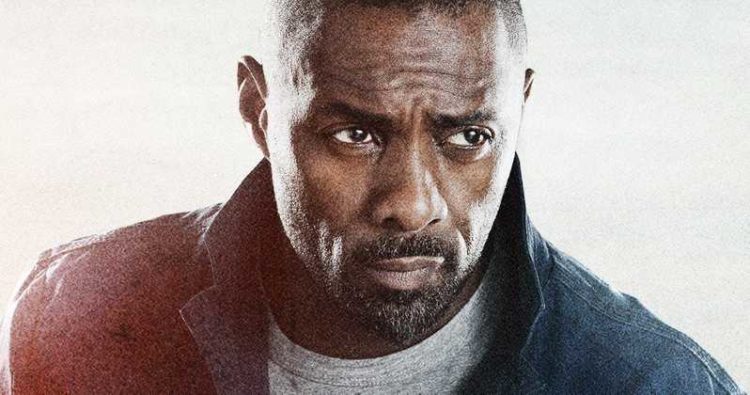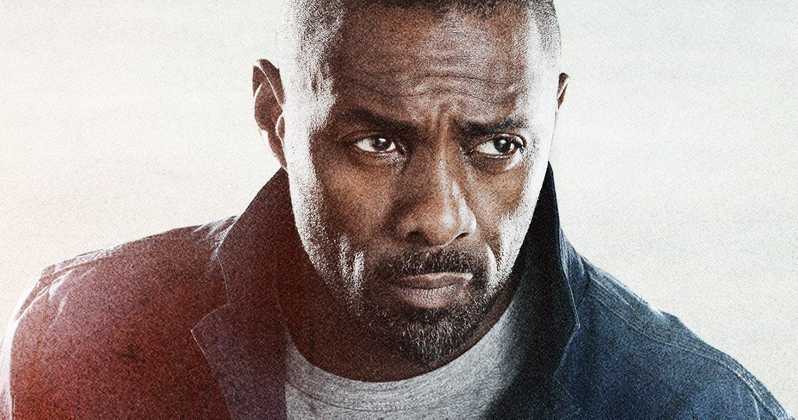 So Idris Elba doesn't seem to think he'll ever play James Bond. That does kind of stink in a way since this is the kind of guy that could be great at anything so long as he has good writers and a workable plot. Do I really need to mention the Dark Tower? Elba could have been the most awesome gunslinger to ever walk the barren wastelands, but somehow the writers managed to mash up the Dark Tower series so bad that it just barely resembled the books and a lot of fans are actually hoping they won't pursue a sequel.
As James Bond though it seems like Elba could do a lot of good since he's the smooth kind of character with just enough attitude that could make the franchise proud. Some ignorant folks, I won't mention who, would probably flip their lid if a black man took on the role of Bond, but once again I'll cite the Dark Tower. In the books Roland was unmistakably white, as he was referenced on many occasions by Susannah, a woman that he'd drawn into his world through a doorway, in such a manner. The racial slurs she threw at him were all in accordance to how pale he was, how white he was, and so forth. But that didn't matter.
Elba played the gunslinger fairly well. His look and his demeanor were great, it was the dialogue that fell down more often than not. If he had good writers for the part of James Bond he would surely be one of the best to ever put on a suit. Those that are distracted by the color of his skin need to chill and relax and pay more attention to his acting skills than how he looks.
One thing that might stand against him however, or rather a couple of things, is that Elba is starting to get a bit older and might not fit the Bond stereotype as well. This could be a good thing but it could also be a difficult hurdle to work around. Daniel Craig is starting to age as well despite the shape that he's still in, which means that some roles are becoming a little more inaccessible. The only issue with that is the fact that Elba would need to play the role of Bond in a more distinguished and aged manner. He could do without a doubt, but the second factor working against him, and this is one that kind of hampered Craig too, is that he's not much of a playboy.
Don't get me wrong, he knows how to fill out a role, but Bond characters have almost always had that jaunty, crooked grin that was half-playful and half-unknown. Elba is usually all business in his roles, and at times a smile on his face looks a little unnatural.
I happen to think he could do it, but the reason why he probably won't has nothing to do with his age or his acting range. It's that he's so booked that he just can't find the time. That kind of simplifies things.
Save