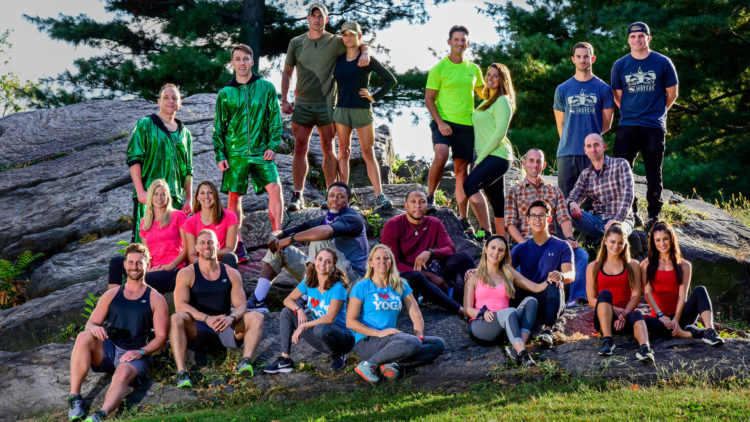 Though it's called reality TV, the term is usually taken with a grain of salt. With proof out there that most of these shows are scripted, it's easy to wonder about them all. With that in mind, there's been a lot of speculation about the show The Amazing Race.
Altogether, the premise is built on 11-12 teams of two who race around the world against several odds. Running since September 5, 2001, the show offers everything from adventure to drama across some of its best seasons. However, there's a level of drama that's borderline too much.
Sure, any high-stakes competition would bring out the worse in people, but at some point, it seemed fake. With everything from sibling rivalry to lost passports and even villainous competitors, not all of it is believable.
This often raises the question as to whether The Amazing Race is real or not. Here's what we've been able to dig up.
What Part Isn't Real?
As far as reality TV series are concerned, there's an extent to which they need to be scripted. In other words, without some level of planning, it'd be a whole lot of chaos. For instance, most of what the host, Phil Keoghan, says when he's introducing cities and challenges is scripted.
There are also the ins and outs of the tasks, there's no way the show would still be standing if those aspects weren't meticulously mapped out. To maintain some level of organization, the obstacles have to be set up beforehand. Even more, hotel bookings have to be made, and tickets have to be booked, among other logistics.
There are a lot of things that can't be spontaneous for the good of the show altogether. That seems like standard stuff, but there are other scripted aspects of the show that raise the eyebrow. First and foremost, it may seem like all the contestants are constantly on the move.
Jumping on planes, trains, buses, and/or camels comes off as quite instantaneous. However, that's what all the cuts in editing would have you believe. However, all the hustle and bustle is simply there to make things more interesting. Contestants spend a chunk of time simply waiting.
To top that off, there's little to no actual danger on the show. Remember those tense moments where it seems like the contestants are in a fix? Well, let's say that's always a bit of an exaggeration. In reality, there's always a camera operator, sound person, and paramedics nearby.
What Part Is Real?
When it comes to the adventure, high stakes and the chaos you sometimes see onscreen is all real. It is, after all, an adventure reality game show, so there has to be some atom of unpredictability to it. So, basically, the challenges are real, and the conflict is real.
Read Next: Is it Fair to Say that Top Chef is Anti-Reality TV?Is it Fair to Say that Top Chef is Anti-Reality TV?
Tell us what's wrong with this post? How could we improve it? :)
Let us improve this post!