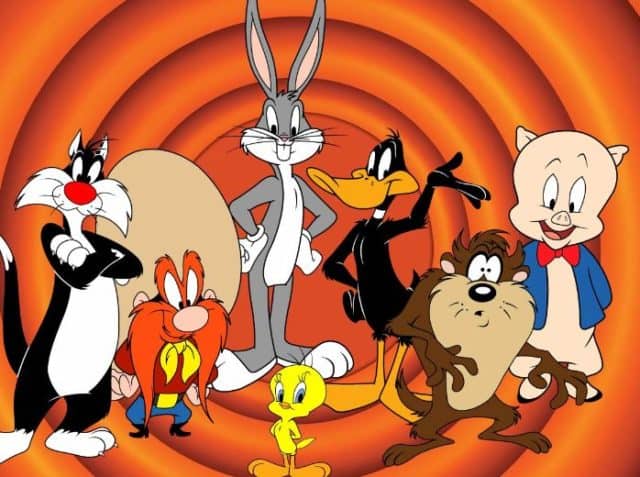 You might not know this but back in 2015 someone put together a beast of a Looney Tunes compilation. This is what's considered to be the biggest Looney Tunes compilation running over 4 and half hours on YouTube. The videos features some of the best-known characters from the golden era of the Looney Tunes Collection. All episodes have been digitally remastered and restored. Put it this way. If you ever want to teach your kids about the "good ol' days" of cartoons this is one of the best places to start.
Feeling bored on a rainy day? This is a great place to start. P.S. this is also the same Youtube channel that made the biggest Popeye, Betty Boop, and Superman compilations. I have a question. How long does it actually take to make a 4 and a half hour compilation on Youtube? Actually, how long to you think it takes to upload to their system?
I will try to get all of these answers to you as soon as possible. Now for the best time waster while you're at work:
Tell us what's wrong with this post? How could we improve it? :)
Let us improve this post!