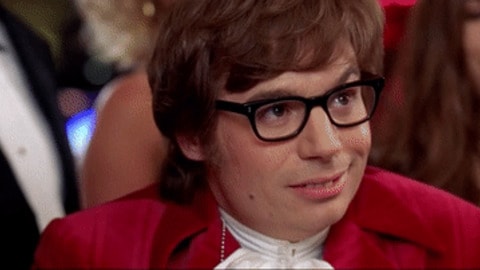 Can you believe it's been 20 years since Austin Powers was first released in theaters? A lot of us were still in high school, and some of you reading this weren't even born yet. The British spy that changed all the rules of the spy game has been around for quite some time, spawning three hilarious movies that people still quote to this day and creating his own little section of pop culture that has been celebrated ever since. Despite the fact that the last Austin Powers movie came out fifteen years ago his fame has never really waned since then. The actors have all gone on to do their own things after the filming stopped, but the memory of their characters has endured. There's even still talk of an Austin Powers 4, but at this point Austin would need to become the wizened old mentor to however many kids he's left in his wake. He is a spy that likes to shag, sans protection, remember?
Here's what the cast of the films look like now.
Mike Meyers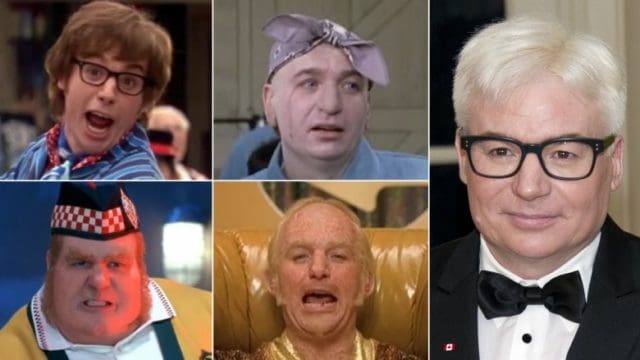 Mike actually had a successful run before Austin Powers on SNL and with the Wayne's World movies. There's definitely something kooky about a guy that can come up with so many different characters and play them all without any overlap.
Elizabeth Hurley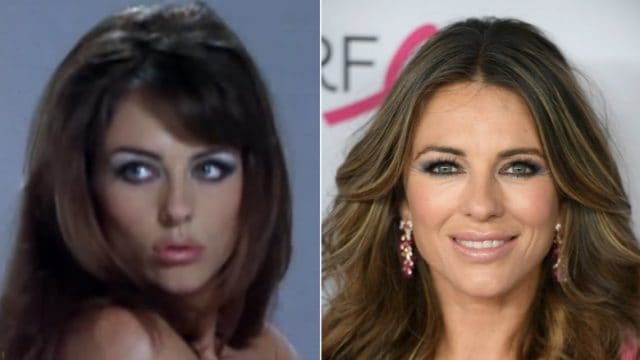 Hurley was a very well known model and actress before becoming a part of these films. As far as coming back that would be kind of awkward considering she was found out to be a fem-bot.
Michael York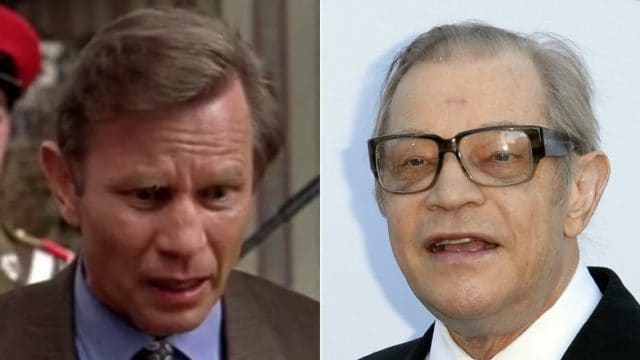 York has been a beloved actor for many years and was the perfect man for the job when it came to keeping Austin in check when needed.
Mimi Rogers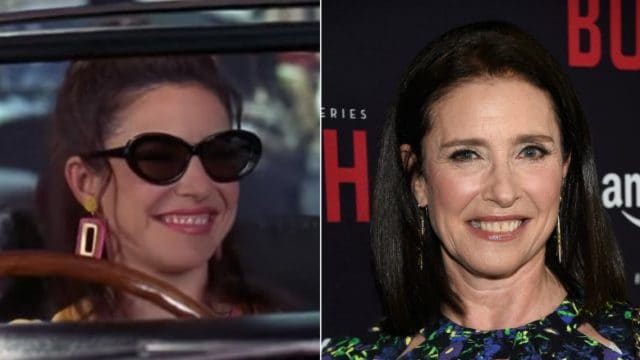 She didn't have a lot of lines in the movie but then she was more of a bonus actor than anything. She's had more prominent roles in other movies.
Robert Wagner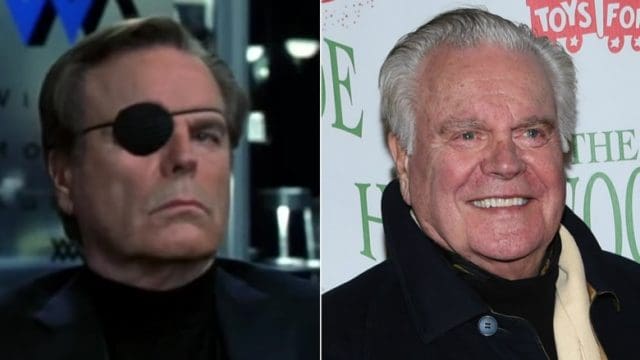 He became something of a regular on the show NCIS for a while as Anthony DiNozzo Sr.
Seth Green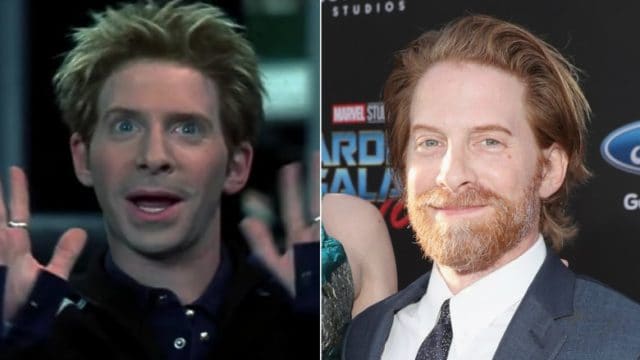 Seth Green has had a long and very full career before and after the Austin Powers movies. He's gone on to direct and produce and has continued to act as well.
Mindy Sterling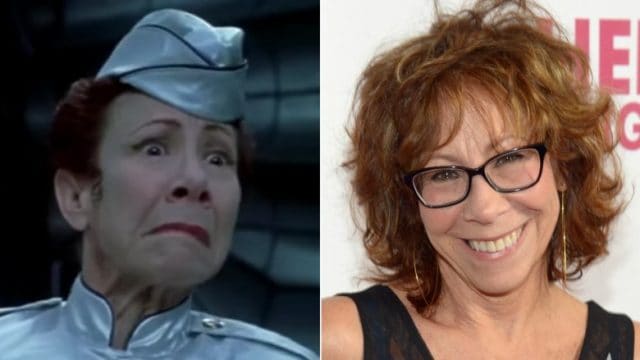 When she's not playing the role of Frau she's actually a very nice-looking woman. But oh that whip crack of a voice in the movies. Chills.
Will Ferrell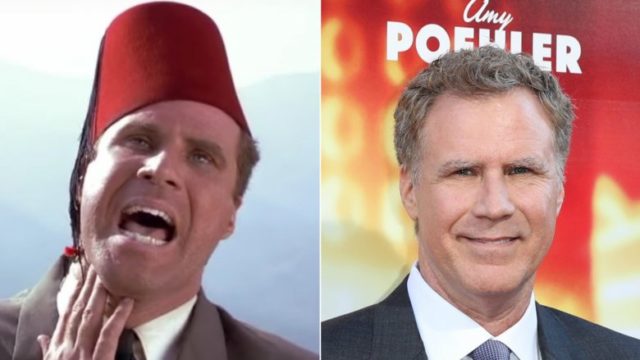 It was a surprise to many people to see Ferrell in such a short and limited role but he still pulled it off wonderfully.
Heather Graham – Sequel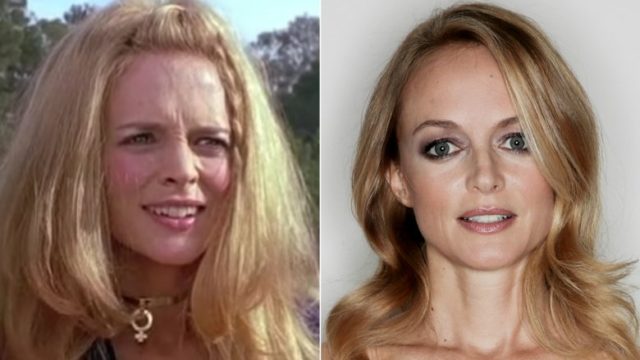 Being one of the sexiest women alive definitely helped in her role as Felicity Shagwell. Graham went on to act in several other roles after Austin Powers. II
Beyonce Knowles – Sequel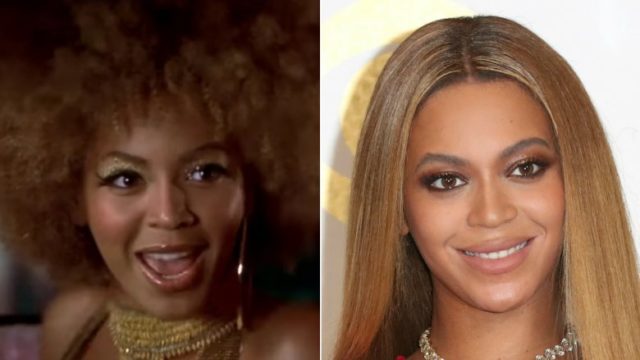 At one point, especially during the filming of this movie, you couldn't go anywhere without seeing or hearing about Beyonce in some form or fashion.
Verne Troyer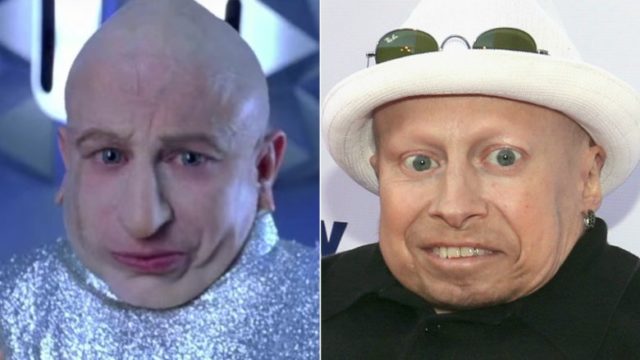 Mini-Me hasn't really done a whole lot since the movies but he has guest-starred in several shows and remained a known celebrity.
Michael Caine – Sequel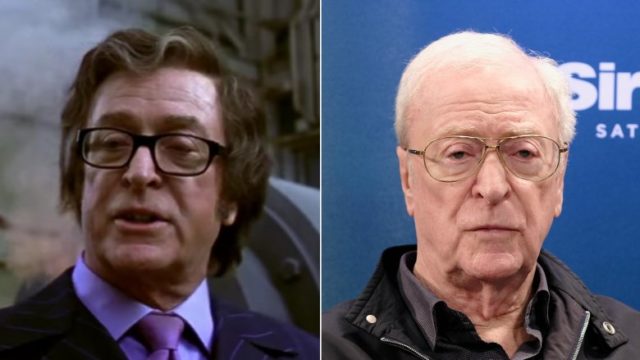 Before and after Austin Powers this screen legend has been well known to audiences all around the world. One of his most recent roles came as Alfred in the Batman movies starring Christian Bale.
Twenty years worth of memories and Austin Powers has yet to fade. Let's hope his legend can continue for another twenty.
Save
Tell us what's wrong with this post? How could we improve it? :)
Let us improve this post!