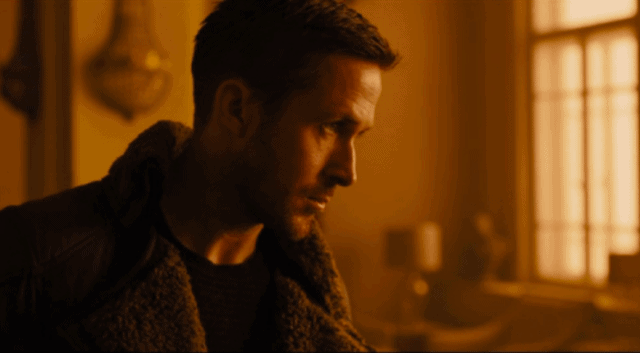 Most people should be familiar with Hans Zimmer's music. After all, he is the man who composed the music for movies that include but are not limited to Gladiator,Inception, and the Pirates of the Caribbean series. As a result, it should come as no surprise to learn that Zimmer has earned numerous awards and accolades over the course of his career, with examples ranging from an Oscar for The Lion King to no fewer than four Grammy Awards for three separate movies. Summed up, he should be considered one of the best music composers in the entertainment industries for excellent reasons.
Where Can People Hear More of Hans Zimmer's Music?
At the moment, Zimmer serves as the head of the Dreamworks division that is responsible for the music of its movies. However, it is interesting to note that he still helps out with other music composition through his own Remote Control Productions on a regular basis, which explains some of the latest news that has come out about the upcoming Blade Runner 2049.
In brief, Zimmer will be collaborating with Benjamin Wallfisch as well as Johann Johannsson on the music for Blade Runner 2049. However, it is interesting to note that the movie will still be using a theme written for it by Johannsson, who was the original music composer attached to the project. Meanwhile, Zimmer and Wallfisch will be working on the rest of the score, which will not be the first time that the two have collaborated in this manner. Regardless, it is also interesting to note that this will be something of a reunion between Zimmer and Ridley Scott, who is working as a producer rather than a director as he was on the first Blade Runner movie.
Speaking of which, those who are not familiar with Blade Runner 2049 should know that it is a sequel set decades after the first movie. There have been catastrophic occurrences in the setting as well as a series of sweeping changes, with the result that the situation is much changed from what it was in Blade Runner. As a result, it should come as no surprise to learn that Blade Runner 2049will be centered around a new blade runner, though Harrison Ford will be making a return as the same character to a role of some importance in the new narrative.
Why Is Hans Zimmer's Music Being Featured in Blade Runner 2049?
There hasn't been much information released about why Zimmer is being added onto the project at this point in time. Some people have speculated about Johannsson's other commitments, meaning that he might have been spread too thin between movies. However, a probable reason is that Zimmer has a fair amount of name recognition with not just critics but also consumers, meaning that having his name attached to Blade Runner 2049 could well serve to boost its reception by people belonging to both segments. In other words, Zimmer's name sells, meaning that he is a natural choice for a movie that is looking to replicate the success of one of the most famous sci-fi movies of all time.