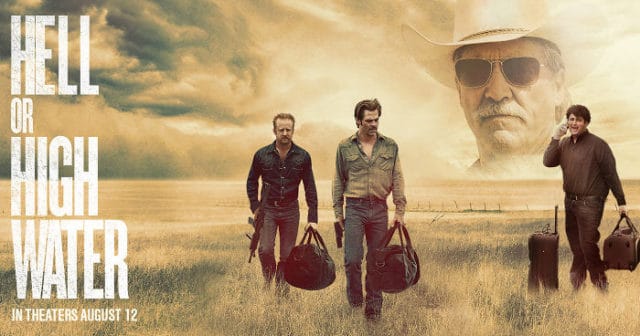 This year's Oscars will go down as one of most memorable Oscars in history. We've talked about the best picture flub to the point that we're all blue in the face. For the one of two of you reading who didn't watch the Oscars, haven't been following the internet, or have been locked in a closet for the last 3 months, Moonlight won best picture over La La Land but not before La La Land mistakenly won the award first, saw the envelope, and told Moonlight that they in fact won the award. I'd rather not get into the entire story because we all know it already.
However, we're still getting some bread crumbs here and there from the Academy Awards and when something good pops up, I'm happy to report. Before the awards, best picture nominees were being hyped to no end. Whether it was photos, trailers, quotes from stars, the movies were campaigning themselves to win the coveted prize. Thankfully there was one man out there who decided to mock every single best picture Oscar nominee out there. What did he do?
He hilariously photoshopped himself into all of their posters. From Hacksaw Ridge and Hell Or High Water to Manchester By The Sea and La La Land, Guy has added a humorous touch to this year's biggest movies, and as you can see from the hilarious results, he certainly deserves an Oscar for his efforts. Thanks Guy Madjar!
Check out the pics below: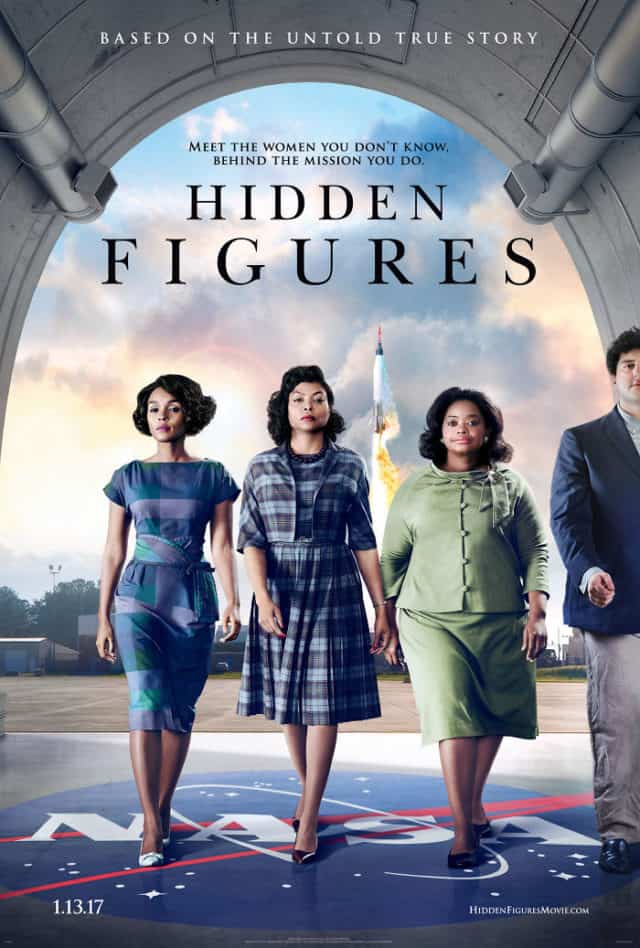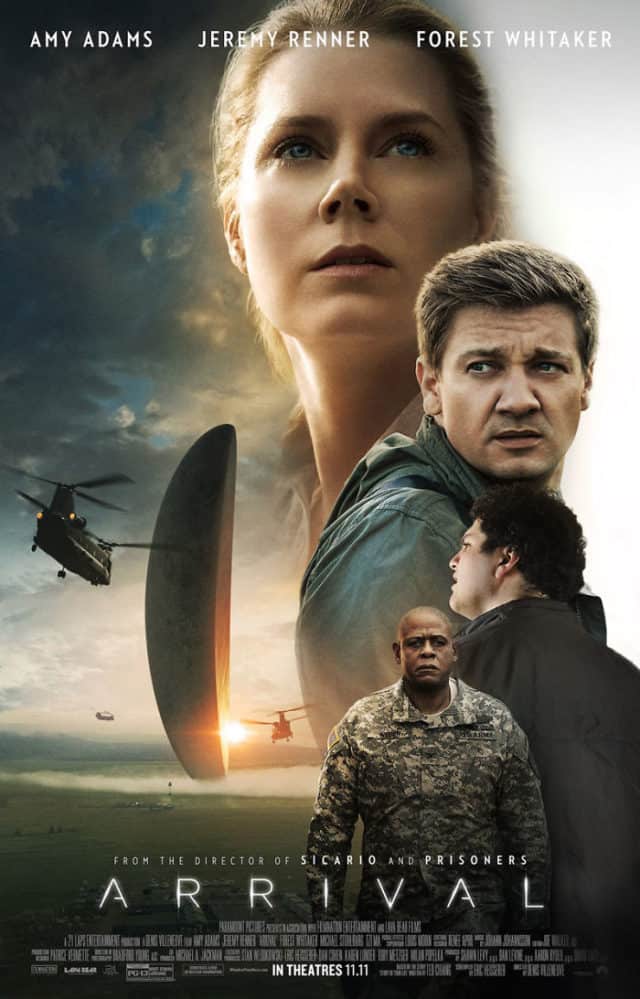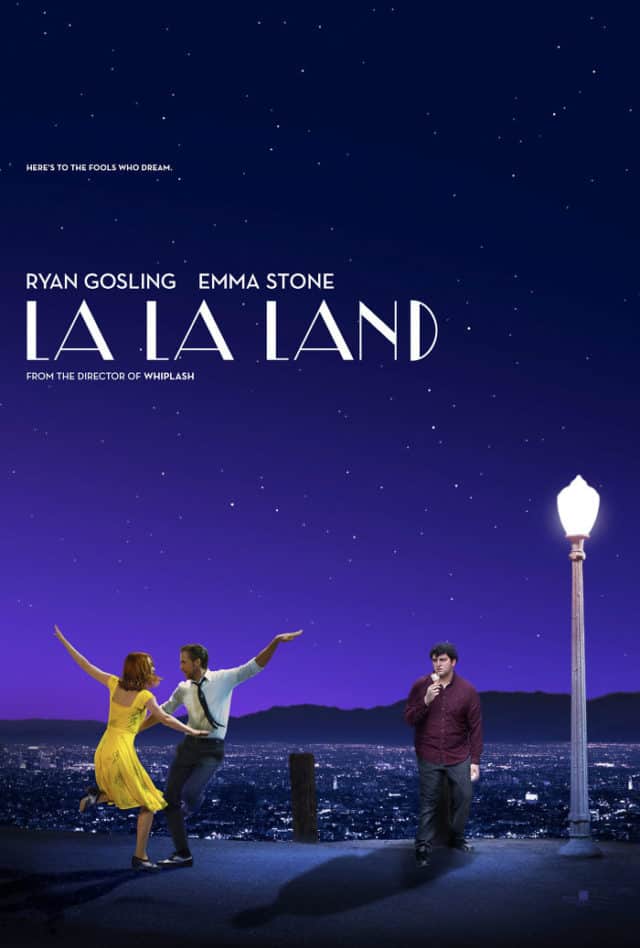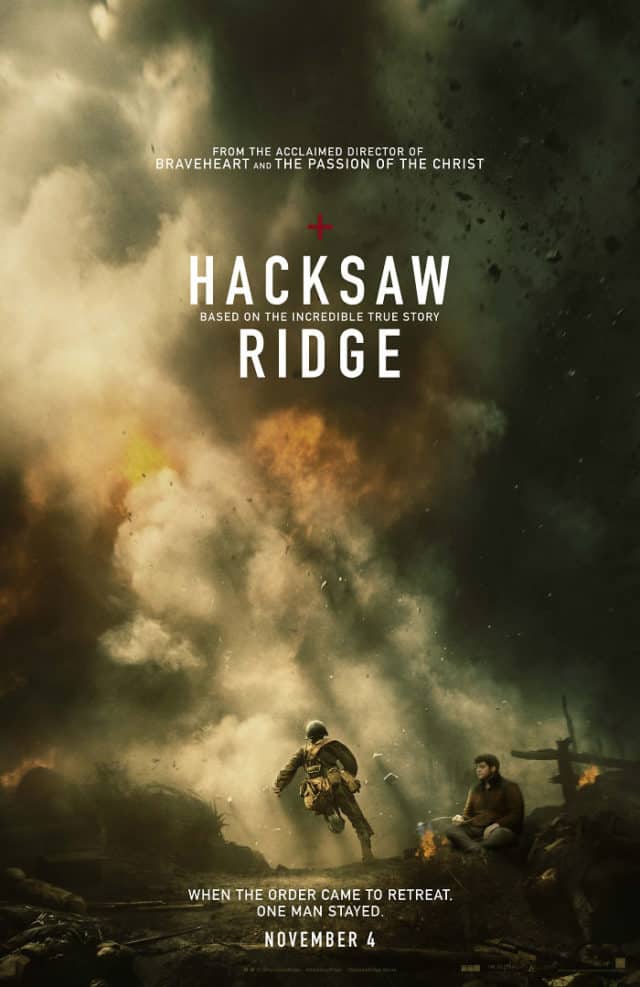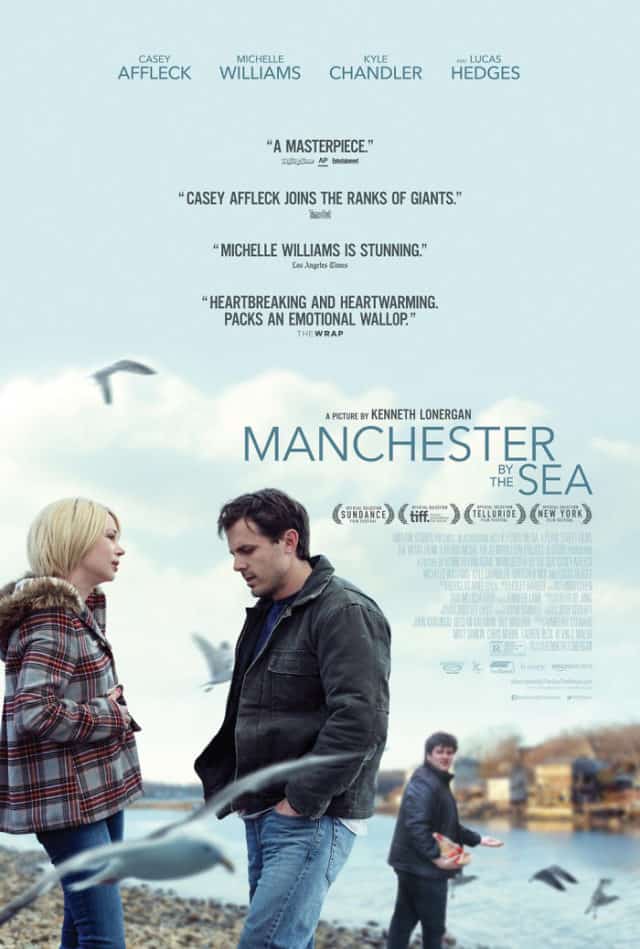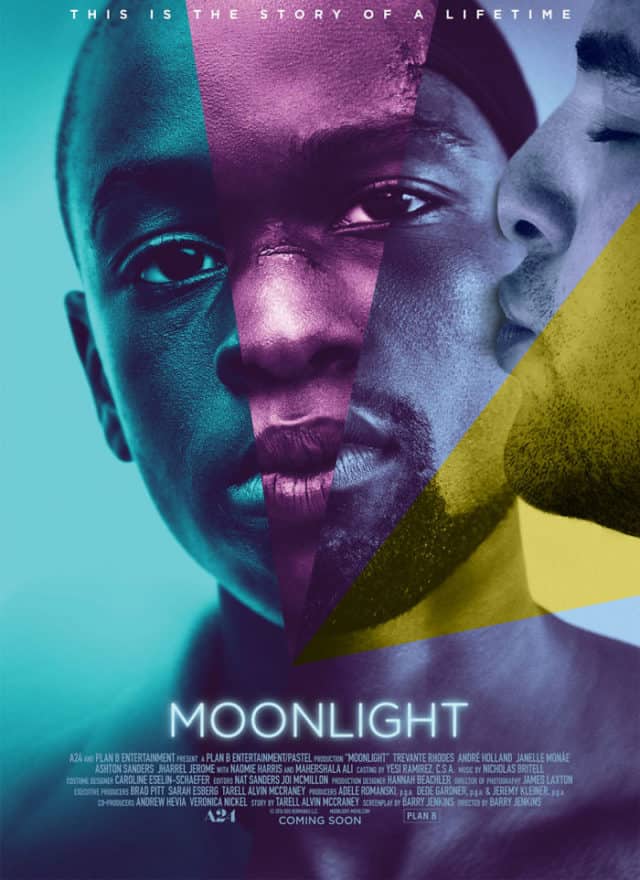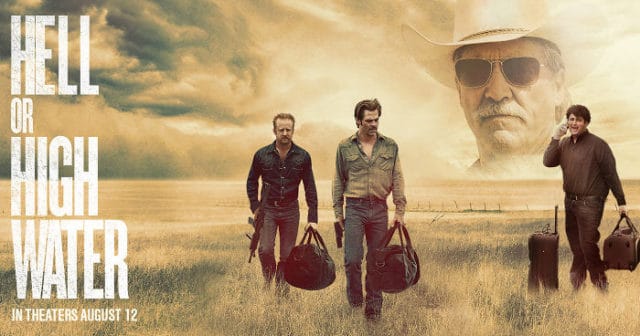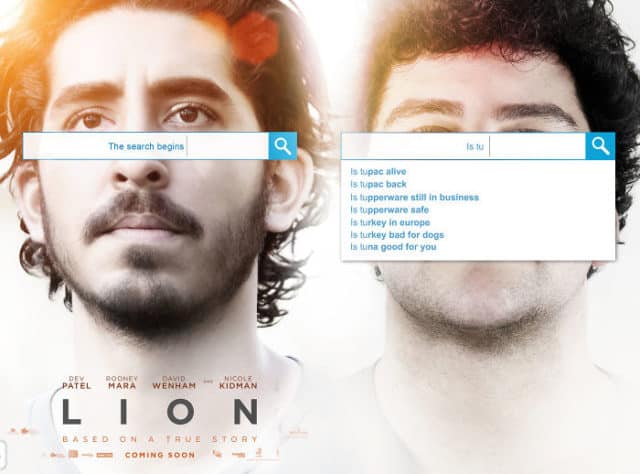 Tell us what's wrong with this post? How could we improve it? :)
Let us improve this post!