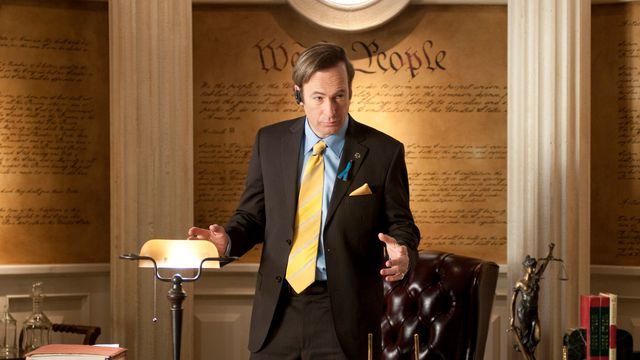 You would think with the amount of times we've shined the show Better Call Saul that AMC is paying us to write all of these articles. While I wish that were the case, the fact of the matter is that Better Call Saul is just that good. Some are saying that it's reaching better than Breaking Bad territory and the best part is that were only just beginning to see "Saul" in the series. It's pretty amazing that a two and a half season buildup to a character we've wanted has been this great and entertaining.
It's almost like the saying "the journey is better than the destination." In this case that statement couldn't be more true. We know all of these amazing stories are uncovering and we even know their fate but seeing just "how" they all happen has been incredible. But for be it for me to decipher and decode the "why" behind the brilliance of the show.
I'd like to point you to this 14 minute Youtube video that doesn't have nearly enough views that will explain exactly how Better Call Saul is one of the best shows on television.
Tell us what's wrong with this post? How could we improve it? :)
Let us improve this post!