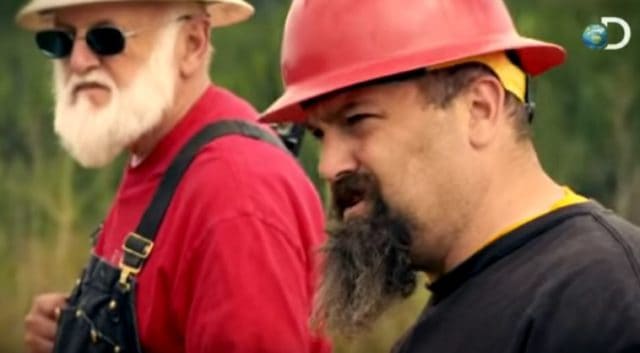 Gold Rush is already in its seventh season and the 21st episode will be airing tonight. In the upcoming episode we're going to see if Todd Hoffman has the ability to mine at 13,000 feet. We have a preview of tonight's events below. But before we get to the preview I came across this gem of a video today. While Todd Hoffman's beard could probably capture our attention for a good half of the show, Gold Rush wouldn't be what it is without Todd's personality, mannerisms, and actions on the show.
Todd can be tough with his crew when he needs to be. He can be soft and gentle when he needs to be. And in terms of entertainment he can be hilarious when he wants to be. There's a reason the show keeps coming back season after season. The idea of mining gold will always be the same, but Hoffman evolves and surprises us every single show.
Below you'll find a video entitled "Toddisms." It's a collection of some of Todd's best moments from way back in season 2. You know this video is going to be good when it starts off by Todd asking to get slapped in the face. After you're finished with Toddisms, scroll down a bit further for tonight's preview.
Preview for the next episode