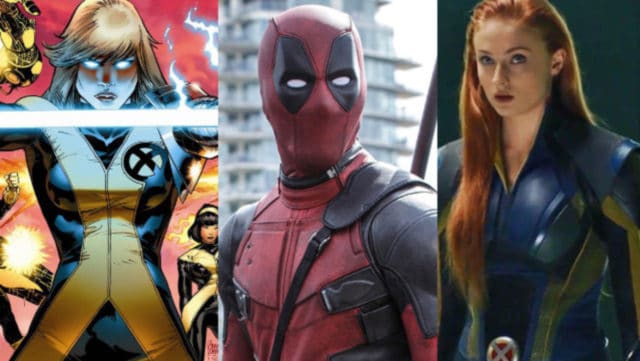 It's becoming increasingly difficult these days to be a superhero fan. Yes, we're finally getting great movies based on our favorite characters, but we're getting so many of them! While it seems the very definition of a "First World problem," it means that many of us simply can't get the full, theatrical experience for all of them.
And it seems that three movies a year is the new standard for shared universe superhero movies. We're already getting that this year from Marvel, which is putting out Guardians of the Galaxy Vol. 2, Spider-Man: Homecoming and Thor: Ragnarok. Rumor has it that DC's planning on putting out three live-action Batman movies — The Batman, Batgirl and Gotham City Sirens — just in time for the character's 80th anniversary in 2019. Fans of Fox's X-Men movies can expect the same treatment in 2018, when the studio plans on releasing Deadpool 2, New Mutants and X-Men: Dark Phoenix.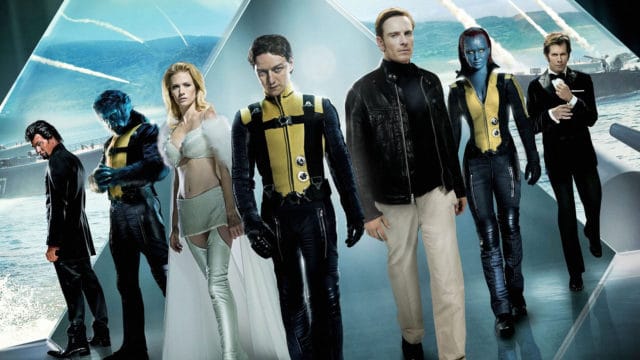 While DC might have retained the film rights to all of its franchises over the years, Marvel has not been quite so lucky. Largely stemming from it's the collapse of the comics industry in the 90's, and particularly from its own 1996 bankruptcy, many of the company's most bankable characters were sold off to competing studios.
Sony wound up with Spider-Man. Fox got both the Fantastic Four and X-Men. Marvel Studios has spent the better part of the last decade trying to reclaim its lost properties, finding some degree of success with Hulk, Daredevil and even Spider-Man. Fox, however, has held on to their share of the Marvel pie, through even abysmal failures like Fant4stic, X-Men: The Last Stand and X-Men Origins: Wolverine.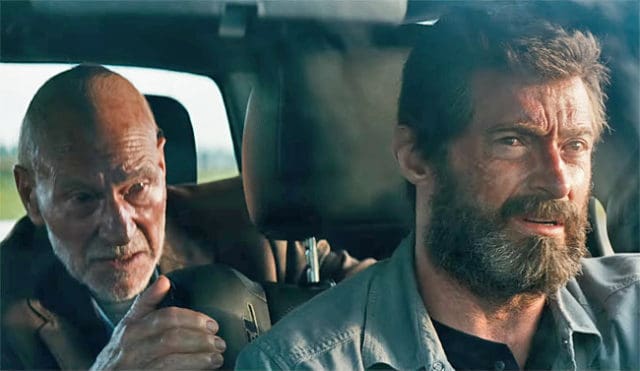 And while Sony has tried and failed to make a cinematic universe out of just Spider-Man, Fox has had more success with their Marvel holdings. Of all of the comic publisher's characters, the X-Men are the best suited for stand-alone movies. Their roster is not only massive, but has historically been insulated from the larger goings on of the Marvel Comics universe. The fact that they have the company's best rogues gallery certainly doesn't hurt their case either.
Although it certainly took Fox long enough to fully exploit its superhero holdings, they've finally started to catch on to the idea. In the near-decade that they've been making X-movies, they've gone from producing one every couple of years to doubling up on them just last year. And now they're ready to go full Marvel with the franchise.
Deadpool 2, a sequel to last year's R-rated action-comedy, is probably the most anticipated of their upcoming release slate. Although the movie has its origins in the ill-fated X-Men Origins prequel, the character's popularity at large has exploded in recent years, and his solo outing has captured the same irreverent brand of meta-humor that made him so popular in the first place.
Although not much is known about the sequel yet, it will see the return of the first film's supporting cast, including a nagging Colossus, apathetic Negasonic Teenage Warhead, foul-mouthed Blind Al and love-struck Dopinder. The film will see the "Merc with a Mouth" team-up with Cable, an absurdly convoluted mutant whose full back story is way too complicated to get into here; let's just say that he's the reason why Scott Summers (Cyclops) should not be allowed to have kids. Mutant Marksman Domino is also slated to appear in some capacity, and Ryan Reynolds has repeatedly expressed interest in showing off Deadpool's bisexual side, which may or may not make its way into his second outing.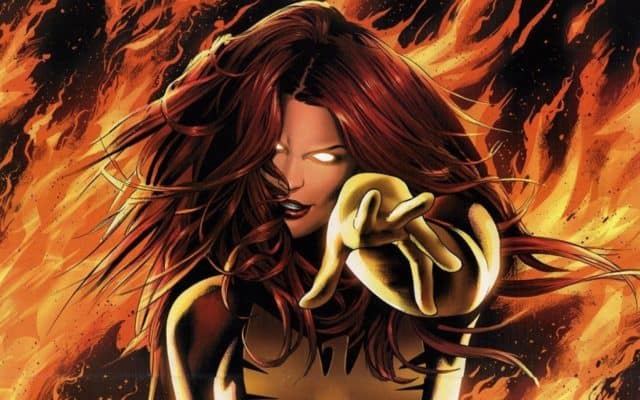 Dark Phoenix is Fox's second attempt to adapt the fondly remembered Dark Phoenix Saga, which first appeared in 2006's X-Men: The Last Stand. This fan favorite storyline from the comics saw previously unassuming Jean Grey come back from the dead, destroy an entire planet, then fight for her life with the team that refused to leave her side.
While popular opinion seems to suggest that it's too soon to try this particular story again — after all, we only just met the new versions of Cyclops and Jean Grey — I have to disagree with the logic. While these are rebooted versions of the original characters, they are ultimately still the same characters. We have seen them in one form or another over half a dozen movies since 2000. It is enough to simply tell the story with them without all the preamble given the larger history of the X-Men Cinematic Universe.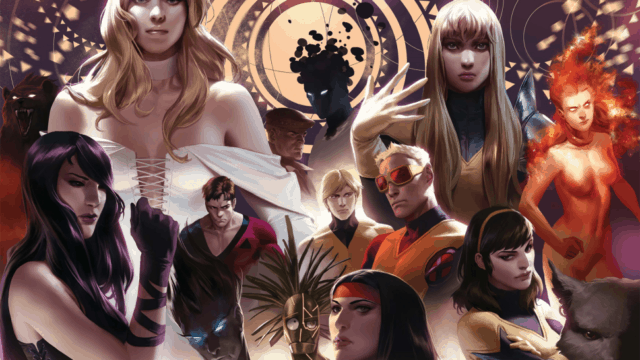 The biggest head-scratcher of the bunch is New Mutants, a property that most casual movie-goers are likely unfamiliar with. If you think of the X-Men being a predominantly adult team, the New Mutants are their teenaged equivalents. And while the age of the team tends to skew young for most of the movies, this secondary team often focuses more on teen drama and youthful hi-jinks. It's basically the mutant equivalent of Spider-Man: Homecoming.
Previous leaks involving the project suggest that the movie will adapt the Demon Bear Saga from the comics: one of the first and best remembered stories that the team was ever involved with. As for the title, it's best not to overthink it. It involves a bear that may or may not be some degree of demonic. The important thing is getting the characters right, which Fox's somewhat spotty track-record of mostly comes in on the side of getting it right.
When push comes to shove, this is probably Fox's "make or break" year. They've been on a roll since 2011's X-Men: First Class, although Apocalypse was hardly the success that the studio was hoping for it to be. With Hugh Jackman and Patrick Stewart leaving their iconic characters behind, and with Ian McKellen's Magneto being effectively retired, they've gone as far on good will as they can be expected to. Whether audiences want to continue to invest in an X-Men team canonically divorced from the monstrously successful MCU — and whether they want to watch Fox stumble over the same Dark Phoenix Saga a second time — all depends on if they can nail their 2018 lineup.
Save