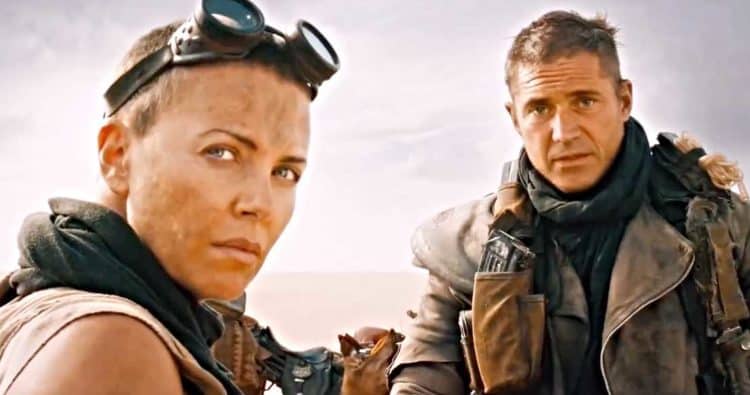 Director George Miller suing Warner Bros over Mad Max: Fury Road earnings is making headlines globally. This coming 3 years after its premiere in 2015 and universal success winning six Oscars. A supreme court of NWS made the fallout public information. Its ruling recommended that California was not an ideal place for such dispute arbitration between Warner Bros (Hollywood Studio) and Kenny Miller Mitchell (Production Company). It was after the former brought up an argument stating NSW was an inappropriate forum for arbitration.
Unpaid earnings in September prompted George to start court proceedings against WB. Reports indicate that the film took $492 million ($US 378 million) at Worldwide Box Office before even earning Oscars. David Hammerschlag, a judge, stated that both parties had drawn up a pact where Kennedy was to receive $US 1 million bonus if final net costs did not exceed $US 157 million after deducting specified expenses from final calculations.
Another bargain provision was that Miller would get first chance to provide finance if Warner Bro was looking for another co-financier. Justice Hammerschlag said that calculations that Warner Bros was presenting were indicating that they went over-budget with production. He added that if figures were correct, George would not get any bonus.
To his defense, Miller claims that Hollywood Studio made multiple decisions that led to films substantial delays and changes. These according to the accuser were the primary reason that brought about additional expenses and costs. He also went ahead to say that Warner Bros took extras into account when coming up with over-budget calculations. Miller says that leaving out such costs would reveal that production was under budget.
Further claims from the accuser were that the defendant entered into a financing agreement with RatPac entertainment. Brett Ratner and James Packer run the firm and were responsible for contributing around 12.5% of movie's funding. It was in breach of contract because initially, Kenny Miller Mitchel was to get first financing offer.
Misleading and deceptive conduct was another aspect of this case where Director George Miller sues Warner Bros over movie earnings. Director claims that Hollywood studio did not give him details about extra costs because of delays and changes that Warner Bro caused.
Mitchell and Miller let Fairfax Media know that they were highly disappointed that after all their hard work that contributed to film success, the studio did not want to give them their dues. They say that Warner owes them a substantial amount of earnings for painstaking and diligent work they did.
Their work they said spanned over a decade during screen development as well as groundwork and three years working on its production. Both also acknowledge that their efforts bore a picture that found global acclamation.
George says that they are better off making movies with Hollywood Studio instead of litigation. However, they claim that they were not successful after trying for over 12 months and had to take a lawsuit option to try and sort things out. Defender responded to this claims saying that they do not agree and will defend enthusiastically against all allegations.