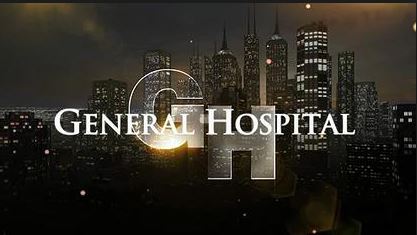 General Hospital fans are struggling with Finn and Hayden's relationship and the disease that's crippling them both. It's already taken Finn's wife and now it's threatened to take Hayden, and he's lost so much as a result. Fans are happy that Hayden didn't die as a result of her collapse before the New Year, but she's going to need more time to recover from this exceptionally mysterious disease that has plagued her and Finn. He's in love with her, but he isn't certain they have a future at all thanks to this disease and what it's already cost him in the past. Will he be able to get over what's bothering him and work on fixing the issues he's got in life as they stand?
We think he's found the cure for the disease, but it's going to come with a hefty price tag that he might not be able to shake. Can he live with the consequences of finding the cure for the disease? It's not something he can handle well, and what should be a very happy moment in his life seems to have turned into a devastating moment for Finn.
Anna seems to have some memories that will change the course of the future, and we think they might involve Valentin. Nina is worried that Claudette might come back and try to regain custody of Charlotte, the little girl she wants so desperately for herself even though we all know that Lulu is her biological mother. We know that Claudette has been handled. We last saw her on a plane with Valentin, and she's already terrified of him so we can only speculate where she ended up. He's going to assure Nina that Claudette will never be a problem, and it leads us to believe he might have had her killed. Of course, we suspect she's not dead and that she might show up in the near future to tell us precisely who Valentin really is and what his game is with this little girl and with the family he will not leave alone. Will this come to play?