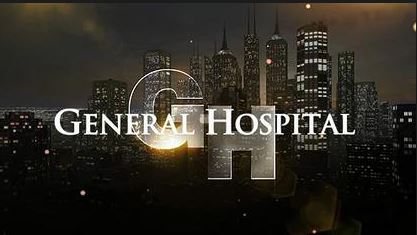 General Hospital spoilers indicate that Carly and Sonny are done. In fact, we find out Wednesday on the hit soap that Sonny is walking in on Jax and Carly as they are intimate with one another. When he was suicidal following the death of their son, Morgan, he was ready for Jax to care for Carly in his absence. He's not dead, though, and his wife has chosen to leave him for her own reasons. Now he is just unhappy and not ready to make things like this in his life go away. He wants to be with his wife, and he will do anything he can to make that happen. Sadly, it's not going to go his way. He's not going to find things are very easy for him, and he's not going to find that she is willing to just come back.
She's going to move on, and Sonny is going to catch her. What does this mean for him? Will he lose his mind on Jax the way we all think he will? We don't think he will be overly happy to find his wife and her ex in the throes of passion, but we also think he realizes their marriage is not going to work. It's not going to happen, and they will not be having any kind of happy reunion. What we do think might happen is he will take it as he sees it and move on. Will it hurt him? Yes, it's going to hurt him desperately. It's going to crush him to find his wife in the middle of this elaborate affair, but it just solidifies in his mind that he will not be looking for a reunion.
The good news for Sonny is he's going to move on. He might not see it now, but it'll be very soon. He'll meet an attorney, and she's going to take his mind of his ex-wife. Or his soon-to-be ex-wife as we might be technical in her new position in life. All we want to know now is whether Carly and Jax will stay together, or if this is just a one-time thing? After all, it didn't work with them in the past, so what makes anyone think it will work now?