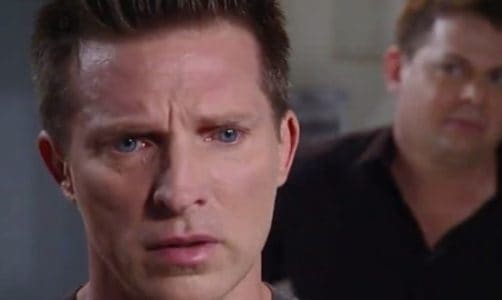 General Hospital fans are going to see some really brash stuff happen today. It turns out that today is the day Six will face his past. He's not sure what's happened to him over the course of his life or what any of it really means, but he is sure that he knows his past is checkered and questionable. He knows where he's been recently, and he knows he has all of Jason's memories and the belief he is the real Jason. But he is also honest enough to know that there are things missing, things not quite right, and things that require a little finesse.
Today is the day he faces the past and what it means to him. It's the day he has to stand back and look at all that's gone on in his life and what it means for him, and he has to figure out what to do with that. Does he have the answers? Does he know the truth? Is what he feels and remembers and knows real or is it all manufactured? Because here's the deal; if his memories are bogus, there is just as much a chance that Jason's are bogus, too.
Neither of them knows who is right and who is the twin- and no one knows what is going on in this world right now. All we know is that today is the day that Six is going to check out the past and all it's meant to him. And that might not be good.