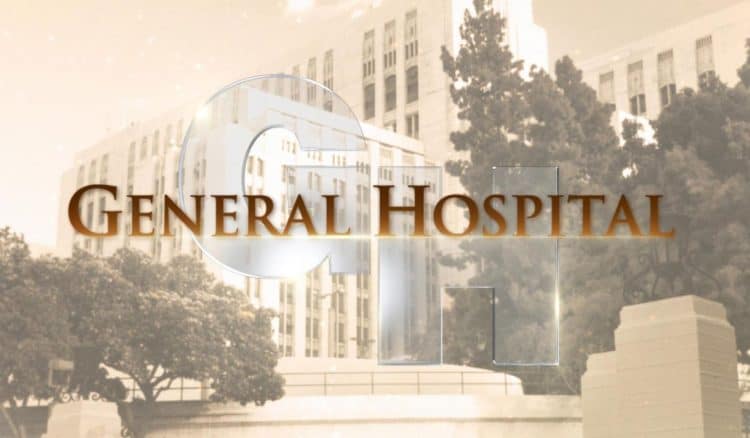 General Hospital fans know Nelle is just as unwanted around here as anyone, and that's going to be a problem for her. She's not someone anyone seems to like. She's made a lot of enemies, and she doesn't seem to have many friends with the exception of a little girl who isn't sure what she's even doing in life since the adults in her life won't be honest with her or tell her anything. There is a lot going on in her life these days, and we are a little bit certain that this kids are going to find out that Nelle is a lot stronger than she looks.
She's going to stand up for herself today. People question her all the time, they accuse her all the time, and she's ben their doormat for a while. She's going to find she's tired of that, and she's going to put an end to it. She's not going to stand around and wait on them to decide that she's who they want her to be. They are going to stand up for her, make things happen for her, and they are going to change her life.
And she's not going to care what they have to say, what they have to do, or what they think of her. She's doing what she needs to do for her, and that's that. Can she really get through to the people in her life if she does this? Can she make it better?