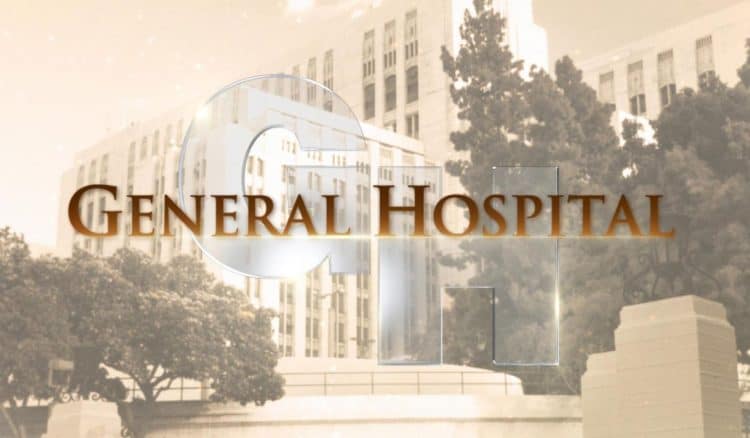 General Hospital fans are going to see some major drama go down today. It turns out that Nelle is actually going to have the nerve to ask Josslyn to say nice things about her to her brother. She wants Michael back in a way that is fierce, but she's also working on bringing his dead brother back from the 'dead' to torment his mother. We aren't relationship experts over here, but we do think that might not be the best course of action if you want to make it a point to get someone to come back into your life and be your love. It's not great news, but we also think that this might not be the best way to handle it.
And she's not really aware that what she is doing is bad. She's just over here thinking that she's got this guy thinking she's going to be his baby mama, and that's not something he can ignore forever. She might just try and make it her mission in her life to get her life back in order and make things as good for him as she can. And she wants his sister to say good things.
The problem is that Michael loves his sister, but he thinks that she's making mistakes in her own life. And he thinks her friendship with Nelle is one of those mistakes. She's not about to get a good word in to him with his feelings on the forefront of his mind.