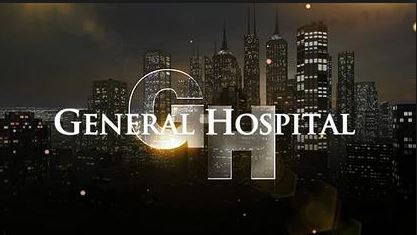 Lulu is on top of the world since finding out Charlotte is her biological daughter on General Hospital, but everyone else is still in shock. She's not remembering that this little girl is one who has no idea what's going on in her life. Lulu has forgotten that this little girl is just a child, and she doesn't know that the woman she's thought was her mother her entire life is actually just a surrogate mother. She's not sure what's going on and why this strange woman, Lulu, is suddenly in her life all the time, and Lulu seems to think they can just start their family right now and all will be well.
Dante is not taking the news well, and it seems these two are going to have some issues of their own. It doesn't seem to matter to Lulu, however. She wants a little girl, and now she's got one. It doesn't seem to matter to her who she hurts in the process of being with her daughter, and she refuses to see she might even be hurting the little girl. She doesn't even seem to care that Valentin is the biological father according to the medical tests, but everyone else is concerned what happened, how it happened, and how this is going to work out.
All we know right now is that Dante is questioning his wife and how the plan on spending their time together now that she's obsessed with this little girl that isn't his. Will he be there for his wife, or will he continue to find a reason not to want to accept that his wife has a little girl with another man, and will that mean the end of their marriage as we know it?
Meanwhile, Nina is working on being someone Valentin trusts. She's being a friend, an ear, and a shoulder for him, and he seems to trust her. Since he trusts no one, this might be big news. It might play heavily into the information we're learning about him every day as his motives are revealed little by little.