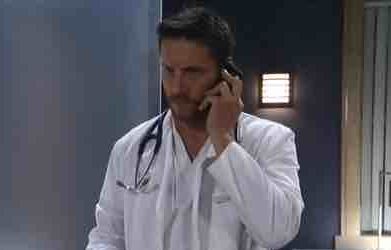 General Hospital fans are excited that Dr. Klein's boss is finally out there in the open so we might all find some answers about the entire Jason/Jason situation. There are currently two men who believe they are Jason Morgan, and only one of them can be. Well, we can see it happening that it's really neither of them and it's all just a big, elaborate lie that Helena Cassadine came up with at some point to get what she wanted out of people even in death. But that aside, there is something we should discuss first.
We don't know yet who it is, but we are about to find out. And we have a feeling we might all already know the identity of the person who is making all this happen. We still think there is a good chance that good-old Helena Cassadine is alive and well and plotting against everyone, as she usually does. And there is always a chance she's in this.
Even if she's not alive and well, she's got something to do with all of this. She is almost always to blame for all that goes on with Jason that's not positive, and we believe that this is a problem no one can handle on their own without knowing precisely what is going on. Is there a reason we can suspect this to be true? We know it's possible, but how about some confirmation?