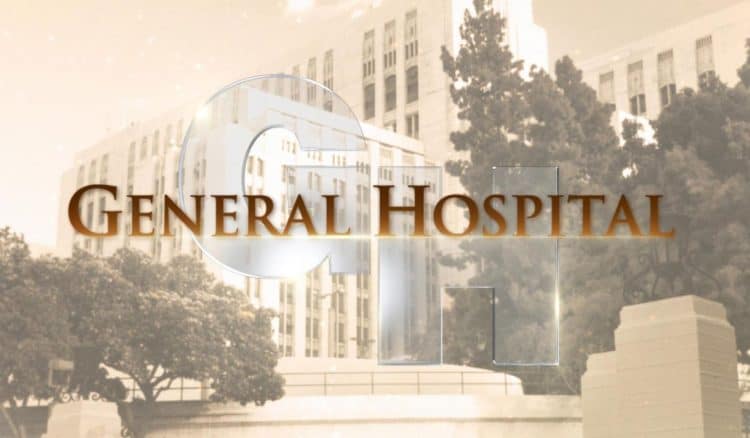 General Hospital fans know there is nothing that Carly will not do for her family. She loves them more than she loves life itself, and that means she will do whatever she can to protect them and keep them safe. The problem is that she thinks she always knows what is best for them even when she really doesn't have the best ideas for everyone involved in this kind of lifestyle. She might think her ideas are the best ones, but her kids tend to disagree with her.
She wants Joss to love her and love her marriage to Sonny, but the teen doesn't forget what Sonny did to run her father out of town. She's not invested in her mother's marriage or what her mom has to say to her. And then there is Michael. He is in love with the girl who lied about sleeping with his father so that she could break up his parent's marriage because she mistakenly believed they did something to her and her family so long ago. His mother is not at all happy with this, but there seems to be nothing she can do to change the way this is going.
And then there is her marriage to Sonny. She can't exactly figure out what to do when it comes to them, and this is a problem for all involved. She wants to stay married, but his mob life is a problem and her daughter is making it hard. What will she do?