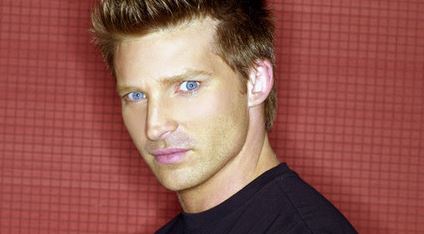 General Hospital spoilers for the week seem to be quite good. Jason is working hard this week to find out what is going on with Helena's mind games. She's been playing everyone for a long time, and she's not even alive. He knows this means someone is working her game for her and controlling what they're doing to others, and he knows it's not Helena from the grave. He's smarter than that, and he is going to find out what is going on if it kills him. It's affecting his family, and he won't stand by and watch.
Sam doesn't like it one bit, and she's worried about Jason. She's going to tell him that this doesn't make her happy, and that she'd liked for him to give it a rest. She's got a bad feeling, and we all know that bad feelings usually mean that bad things are happening. She's got to have a premonition that things are getting worse before they get better, and it's enough to terrify everyone.
Can Jason listen to his wife, or will he do what he has to do? He knows his son might be in danger in the future, and he's not sure he can simply stand back and watch this without doing anything. He has to know, and this might cause a lot of problems in his marriage when he tells Sam her feelings aren't that big of a deal. Can they make it through this in one piece as it gets worse?