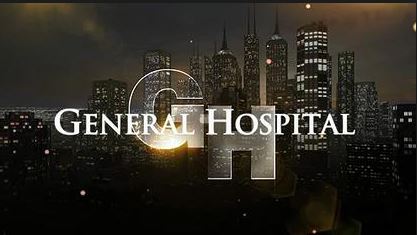 General Hospital is taking a turn for the worse. Carly has a decision to make regarding her marriage to Sonny. She just can't help but blame him for all the bad things that happened in their lives, and she's just not certain she can spend her life with him. But on the same note, she's not sure she can open up to him and be without him. They've been together so long that they are a couple and a united front in all aspects of their life. Can she really live without him, or will she make the decision to stay? She's going to spend some serious time contemplating this one today, and she's going to have to make a decision before much longer.
Michael is going to open up to Sonny in the meantime. He has serious feelings for Nelle, and he's not sure how to go about them. We've been talking about Nelle's story and everyone working to figure out who she is for weeks, but the writers keep prolonging this already long story line and there seem to be more and more time stretched out between what we think is going to happen and what is actually happening. We are getting a little tired of waiting to find out what is going to happen with Nelle, because the story line is just so long and played out at this point. Either way, Sonny won't love hearing that Michael has feelings for Nelle. He'll tell him to move on and find someone else.
In the meantime, Bobbie has a pretty good idea of what Nelle is up to and who she is, but she's not positive. She's still pretending to offer advice to Nelle, and she's going to give her some very friendly advice today that might shock everyone. We don't know what she's going to say, but we have a feeling that it's going to benefit Bobbie far more than it's going to benefit Nelle in any way, shape or form. Can these two make things work where they each want it to work?