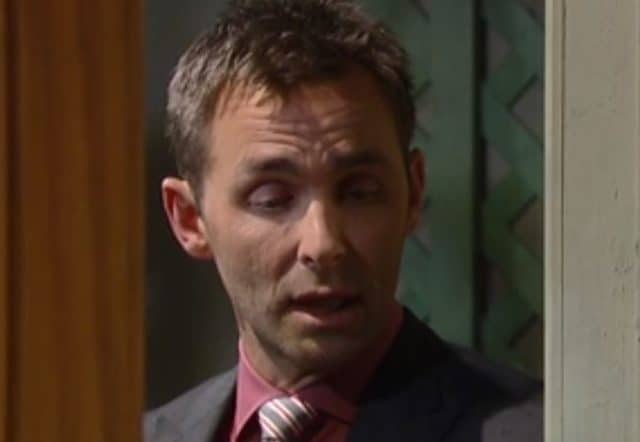 General Hospital spoilers tells us a few things are going to happen in the coming week. For one, we learned recently that the actress who plays Maxie is on leave from the hit soap opera indefinitely, which means Maxie is gone for who knows how long. They're going to write her out of the show in a specific manner for now, but with an open end to come back. She's going to be traveling for something we don't know yet, but we do know that her husband, the love of her life Nathan, is going to do something terrible. He is going to take a lover. He is going to find a woman he wants to sleep with, and he is going to begin a relationship with her, and it's not going to end well for him.
Bobbie finally has Nelle in person, and she is not about to let her go without telling her where she stands and how she feels about this con artist. She's not afraid to tell her she's not happy with her, and she's going to make her think twice about wanting to stay in town. Nelle has no intention on going anywhere. She has feelings for Michael, and she's not about to let anyone get in her way. She's on a mission, and she's not afraid of Bobbie, but that's not our focus. Our focus is on Carly and Sonny as they face something horrible. Carly can't get over the fact her husband slept with Nelle. Neither one of them has any idea he did no such thing, but it's too late for him. Another man will catch her eye, and we think there is a chance Carly is going to leave Sonny for him.
Valentin cannot stay away from Anna, but he isn't exactly treating her well. We find out that he is going to show up at her home and threaten her about something. Will she face her issues with him then, or will she demand more answers? Will she manage to figure out what it is she knows but cannot seem to grasp? She's going to face an issue with this, and we think she can't figure out what to do next if she can't get him off her mind.