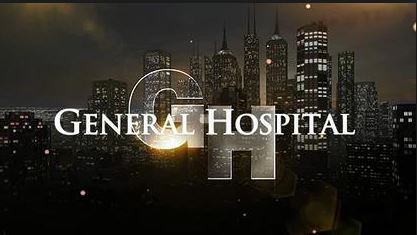 General Hospital is getting exciting. We already told you that Nelle's secret is pretty much out. Bobbie already knows what's going on, and she's turned to Sonny for help in exposing this young woman. The only problem stopping them from announcing their find to anyone and everyone who will listen is the fact they don't have the exact proof they need to nail her to the facts. They need more, and they're going to work together to make it happen. Now that Bobbie has shared her suspicions with Sonny, he won't let it go. His wife and his family are being hurt because of her, and he's not about to let her get away with tearing apart anymore.
Nelle is angry. She's close to feeling thing she didn't want to feel, and she doesn't like it. Things simply aren't going well for her, and she's not happy with that. She's starting to care for people in her new 'home' and that bothers her more than anything. Michael has developed feelings for her, and she is harboring the secret that she might be his sister. A daughter Carly gave away many years ago when she was molested by a friend's father as a teenager. It's an ugly story, and it's one that's about to come out and haunt everyone. She's already feeling things she shouldn't, and now her anger at herself is getting in the way of her plan. Sonny sees that, and he's going to warn her that her anger is showing badly to those around her, and soon whatever secrets she's hiding will be revealed.
Bobbie is angry after Nelle throws it in her face that Bobbie was once a prostitute, and that made Bobbie sit back and think. Nelle seems to know an awful lot about this family for someone who is simply new in town and working there for reasons no one knows. She's suspicious, and she's going to find a way to make sure she takes down this young woman before she can get her claws any further into Carly. Her time is almost up seeking the revenge she is so hellbent on using to destroy this family.