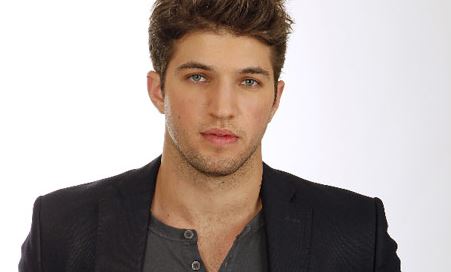 General Hospital spoilers tell us the end of the week is going to be insane. We're going to see it all blow up in Ava's face as the mystery surrounding the entire medication issue with the deceased Morgan is brought to light. Sonny has been convinced for some time now that someone messed with his son's medication, because he takes the same stuff and realized his son's prescription was all messed up. The wrong color, the wrong size, and many other issues were obvious. When Sonny realized this, he was not happy. It's been his mission to find out what happened with it, who did it, and why they did it. Now it seems that the answers are finally all coming out.
Andre will have a conversation with Monica in which he wants to discuss Morgan. We have a feeling he is going to share what he knows about this, and he knows about Ava. Carly brought him the medication to test, and it was obvious to him right away that things were not right. He thinks he knows what happened, and Monica is who he wants to discuss it with. Monica has no idea what happened, how to fix it, or what is going on, and she's going to find out. Ava is worried, because it's becoming even more difficult for her to keep this secret as the days go on. She's not sure she can do it much longer, and that's where she stands.
It's not going to be much longer before it all blows up and she's in trouble. We already know she's headed straight to jail, and we know this is why. She's going to face a much tougher jury with Carly and Sonny than she is with an actual jury. This is especially true now that she's allowed Carly to use her and become her best buddy. She's going to feel the wrath, and these two will not make it easy on her. She's going to wish she stayed in jail.