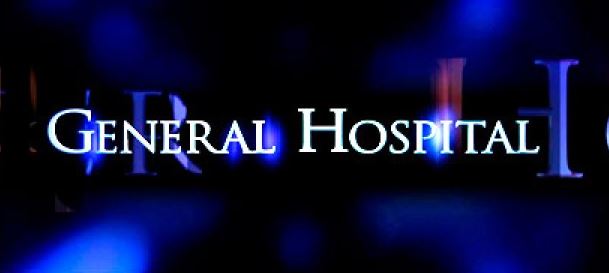 Alexis has to prep for the big hearing on a brand new General Hospital, and she is more than just a little bit stressed about the entire situation. It wasn't long ago she was being accused of a murder she did not commit while Julian sat back and let her take the fall for him. Now that things have changed, she should have a bit more confidence in the entire situation, but it appears that she might still be nervous. She's prepping for the entire situation, but she's not sure she's going to make it without a fight. Can she handle all that she has to deal with right now, or will her emotions get the best of her right now? We can't blame her if they do.
Kristina has some stress of her own to deal with right now. She's been in the middle of a few things she would rather leave behind her at the moment, but she's not having much luck in that she has to go ahead and deal with people and things that aren't making her so happy at the moment. One person on Wednesday is going to be Molly. These two will finally come to blows, which is something we've seen coming for some time now. We only hope that they can work it out and move on from their differences.
While those two are having it out in their own way, it seems that other people are getting along better than ever. Perhaps there is a friendship forming between Laura and Tracy. They have finally acknowledged that there is a common bond in their life. They have more in common than anyone realizes, and now is the time for them to sit back and really take note of the things that they can share. I don't know if they'll become friends because of this, but it is a step in the right direction. Additionally, it seems that we have a wedding coming up. Maxie is finally discussing wedding plans with her friends, and we hope that means that the wedding will actually happen. It's on right now, but you know how things like this go when there is another person working her way into someone's relationship.