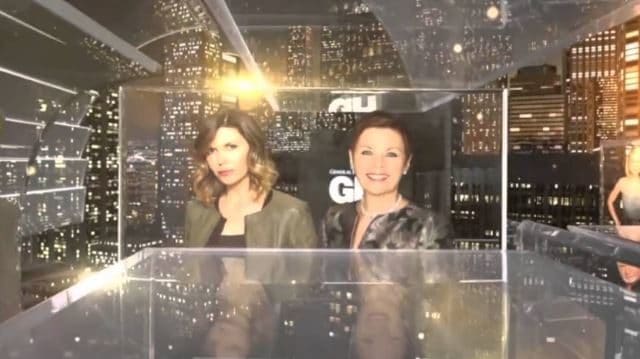 General Hospital fans know that Sonny has a lot to offer a young woman, and we now know what will happen this week as he meets the new woman in his life. Her name is still unknown to us, but we do know she's an attorney. He's upset, at the restaurant owned by Lulu Spencer, and he's going to have a little accident. He's going to spill his drink on a young woman, apologize profusely, and somehow end up engaging in a few intimate moments with her in the process. She's going to find herself enamored by him immediately, and that's because he tells her his real name. He won't tell her his name is Sonny, which would immediately put her on edge.
It looks like things will heat up a bit later when she finds out that the mysterious man named Michael she's been sharing kisses with at the restaurant is actually Sonny Corinthos. Everyone knows he is a man who is the local mob boss, and he's dangerous — and he's not above the law. When she finds out who he is, she's going to be very upset. She's an attorney, she's new in town, and she's looking out for her career. Being seen with the local mob boss is not going to bode well for her, and that's going to pose a problem for her. But she's so enamored by him she won't be able to stay away.
That, combined with the fact that Carly is on her tail about being with her ex, is going to make life pretty complicated for the lovely young attorney, and it's going to make for great television. Stay tuned to see her make her first appearance on the show on May 2. She'll be here for a while, but we don't know how serious her character is going to be on the show from this point forward. We can only hope she's able to stick around and stir things up a bit with those involved. Maybe she'll make a mark in Port Charles and end up in the city for the long haul.