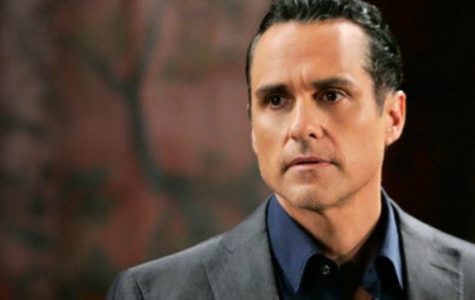 General Hospital fans know that Michael is in a very tough spot. He's got to deal with the fact that his ex is pregnant and his baby is due with a woman whom he knows is a liar, a cheater, a manipulator, and a very shady character. He is not sure he has to make a decision that he can live with, but he does have to make a decision. Nelle is not someone he wants to spend his life with, but he also doesn't want to have a baby with someone who can't be with him.
So he has to make a decision. Is he there for his child before anyone else, or what does he do? Does he try to make it a point to be there for Nelle, too? Does he try and work things out with her? Does he try to make thing work with her? Does he make decisions that might affect everything? He's not sure about that, and Sonny is going to be there for him to help him figure out what is going on.
Sonny is going to share with his own son some of his own biggest regrets. His own life has been a difficult one filled with very difficult decisions and situations. He's got so much to focus on sharing with his son. He has to find a way to make sure he can share with him the many things that might work and might not; and he's going to be honest.