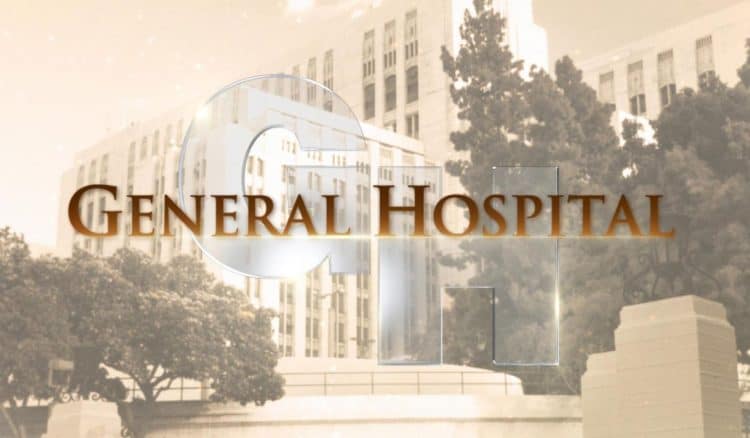 General Hospital spoilers tell us things aren't going so well for Sonny. He has no idea his wife is sitting down with their son telling him that there is every reason to blame his father for all that's happening. He also has no idea what is going to happen to his very best friend in the world. He's in the hospital, in a coma, not doing well. So he's there. He's at the hospital. He's praying. He's hoping, and he's doing all he can to focus on what's good in his own life.
He can't find much at the moment, and he's doing a lot of thinking. We are also doing a lot of thinking — and we think that things won't be what they seem for him for much longer. We suspect there is a good chance he might just have a lot more going on that he imagines. He's currently the main reason so many people in his life he cares for more than anyone else are in need of things that he cannot provide.
He must wonder how much more they can deal with before they blame him for all that's happening. Will they blame him for these things out loud? Will they just think it and hide it from him the best they can? Will they do something drastic? Will they accept him into their lives? And all we know is that Dante has something to tell him. And it might not be good news. What might it be?