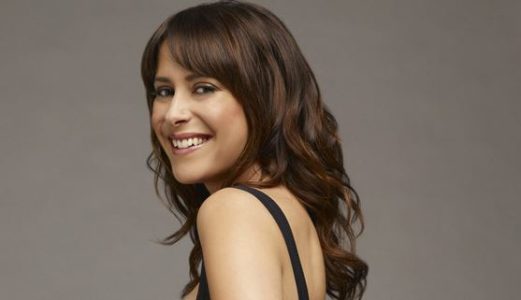 General Hospital fans know Robin is on her way back to town. She's worried about her mother when she finds out from more than one person her mom is skipping her cancer treatments, and everyone seems to think she's not been herself. Robin doesn't like it, and she suspects her mother might be very sick if she's behaving so oddly for her. She's usually so good about things like this, and she's not going to fall off the wagon if Robin has anything to do about it. She's on her way back to check on Anna and make sure she's doing what she needs to do. Robin thinks her mother must really need her, so she's on her way to town to help the best way she can. But what will she find when she arrives?
There is a lot to think about. We still don't know if Robin will be the one who finds her mother at the bottom of a staircase all passed out and tied up. It's where Valentin will leave her, but she might get away on her own. All we know is that Robin is very suspicious, and we don't think it will take her long to realize that her mother is not her mother — and not because she's not taking care of herself. We suspect Robin will realize her mother is not her mother. She's going to figure out it's her aunt. But will she confront her, or will she work to find out what is going on for fear she might put her mother's life at risk?
Robin is a tough one, and she's not about to let things get out of her own hand. She's got a job to do to make sure her mother is safe, and we suspect she will do just that. But will she be able to do it in time? We know she will do whatever she can to protect her mother, but will she work with or against her aunt once she realizes what is going on in her aunt's life? We don't know the answer to this one.