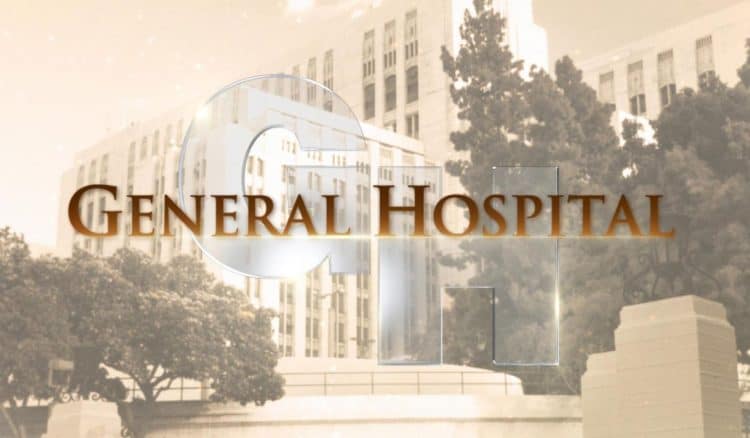 General Hospital fans have heard a little rumor here and a little rumor there about Nathan and Maxie. We predict they are all but done. He's so upset with his wife and so turned off by all that's happened in his life since they got married that he can't even stand her at the moment. He can't find it in his mind to be physical with her, to respect her, or to even look at her the same way in which he did this time last year. But we're hearing things.
Are these things true? We don't know. But we are hearing them. We hear there is a pretty good chance someone is going to end up pregnant, and obviously that someone is Maxie since we're talking about her and Nathan. Don't get all kinds of excited just yet — we don't know if this is true.
What we do know is that there are rumors. And we also know there is a big announcement coming from Maxie to her family and friends in the near future. It could legitimately be about work, about her life, about her hair, even. It could be anything, but it is so much more exciting to think it's just all about her potential pregnancy. It would be a real knife in the back for Nathan right now. It might either pull together their marriage or send it further and further apart as time goes on. We don't know.