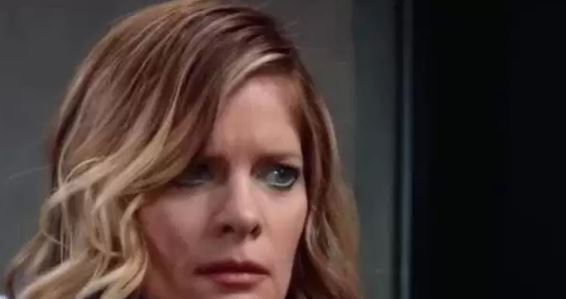 General Hospital fans are not surprised to see Nina and Valentin back together with some romance in Morocco. They are in bed together, and he is happy with that while she is lying there telling him that things are so good for her right now. We still don't believe it's all it's cracked up to be, though. Call is suspicious, but we find it very interesting that he was so willing to throw their marriage away so that he could be with Anna such a short time ago, but he here is he fresh out of jail and back with Nina. We just can't help but think that there might be something else going on here.
She's happy, though. She is in the place she wants to be, they are working to get his daughter back, and it appears that they are going to do whatever they can to figure out how to make sure their marriage works and their life is happy once again. They have no real issues to deal with as they get into this situation, but Nina is so focused on the happy things she's being give right now that she doesn't seem to realize things might not be what they seem. Is this going to end poorly for her, or is there a chance they might be able to make things work? We don't know where this is going to go, but we do think there is a good chance they can make this work.
Tell us what's wrong with this post? How could we improve it? :)
Let us improve this post!