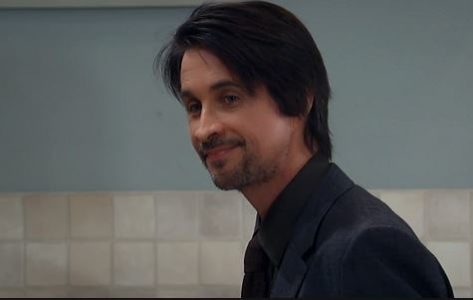 General Hospital fans are sure that Finn is about to lose his love. He can't find Hayden anywhere, and all he's doing it looking for her. They are getting married and having a baby and they have a life ahead of them, but she's missing. He won't know where to look or what to do, but he has no idea what is about to happen to him. She's gone, and he probably won't see her again. We do hear she might eventually show up with a baby in her arms and want to show off the baby to her could-have-been husband. That's not a good situation, and they are going to do whatever they can to make it right.
But we want to know that Jared is also looking for her. He's mad because she took advantage of him, and he's going to take out his anger on Liesl. He did what he said he would do to make her life easier, and now he wants to find a way to get the money he was promised. He didn't get it from Hayden, and he wants it from the doctor.
Will she give it to him? Or will he turn her in for what she did? We don't know what route he might take, but we don't for a second think that he will go out of his way to make her own life miserable until he gets what he wants from her? He's not a good person.